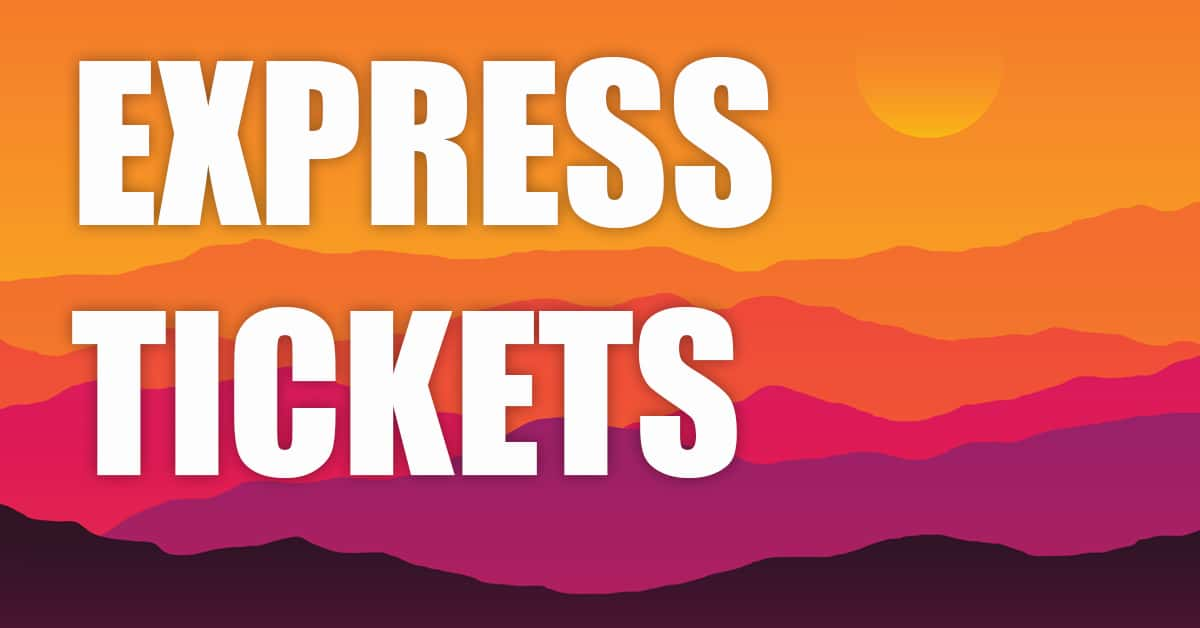 The Listener Appreciation Show is POSTPONED due to cornoavirus restrictions on large gatherings.
A new date is TBD.
Your tickets will be good for the new date.  
(Contact the WSU Box Office for refund policy)
EXPRESS TICKETS: 
We asked how to improve the experience of the Listener Appreciation Show. Our survey clearly told us that the process of getting tickets and finding a seat can be confusing for some.  Many listeners suggested they would pay a modest price for not having to drive to get free tickets and to avoid General Admission lines day of show.
Express Seats are extremely limited. Roughly 300 out of 7,000 seats. Express Seats are guaranteed and give you a reserved seat for the show.  It also allows you to use the Box Office entrance and helps you avoid the long lines.
THREE THINGS YOU NEED TO KNOW:
1. Express Tickets are $20.00.  If you buy at Charles Koch Arena Box Office there are no fees.
2. There is a $2.00 fee if you purchase online and choose to pick up your tickets at Will Call day of show. Total price is $22.00.  ($20.00 + $2.00 online purchase) 
3. There is a separate $2.00 fee if you buy online and choose the 'print at home option'.  Total price is $24.00. ($20.00 +$2.00 online purchase + $2.00 print at home option) 
*  Fees are from third party providers who supply the service technology. 
BUY EXPRESS TICKETS ONLINE NOW
Charles Koch Arena Box Office
MONDAY – FRIDAY 8:30am – 5pm
Location 
21st & Hillside, SW corner of Charles Koch Arena
Back to Listener Appreciation Show Home
Show sponsored by