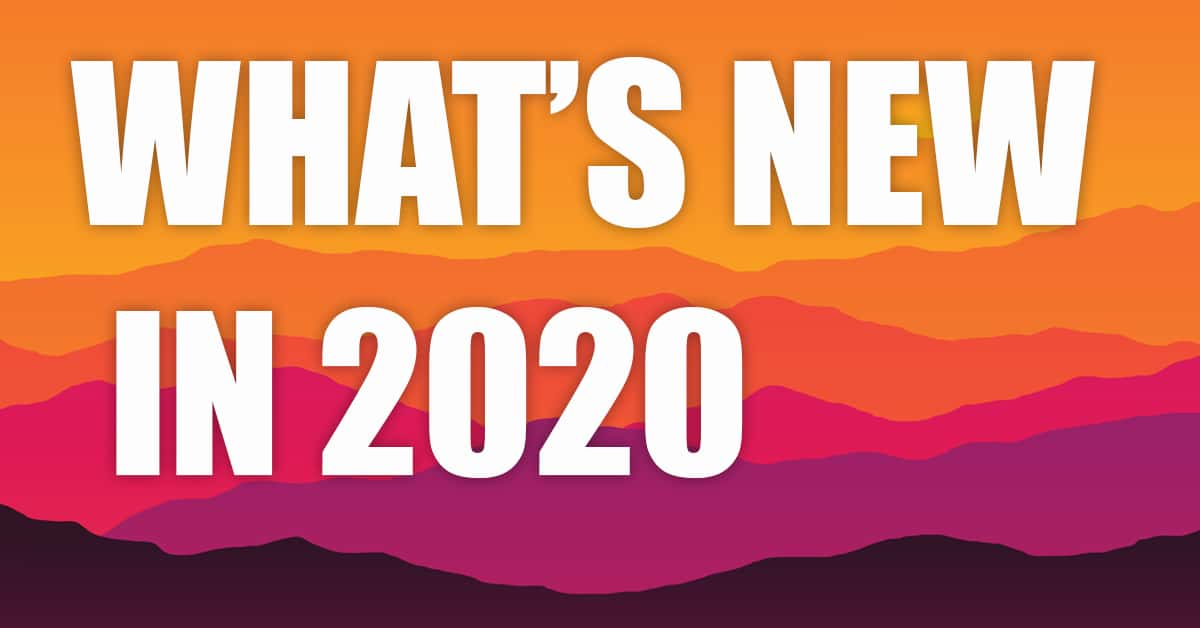 We are thrilled to share the performers for our Listener Appreciation Show.
The 2020 Listener Appreciation Show
Presented by Maximum Outdoor Equipment & Service
– Starring –
LOCASH with
Jordan Davis & Matt Stell
Wednesday April 22nd at Charles Koch Arena
Yes, the show is on a Wednesday again. A move made necessary to help keep the show FREE. You've asked us to stay away from Easter weekend – and with the ACM Awards in April – the weekend options were too narrow.  Frankly, there is a lot of competition for weekend dates.  But, Wichita is always on the way to somewhere for an artist!  The weekday thing gives us way more flexibility to put on a show.
We continue to listen and respond to your feedback. You told us the Listener Appreciation Show is a good event, but there were a couple of things we could do better. You would like more ticket locations and for us to address the "lines" day of show.  Last year we tried some new things and believe we improved the experience.
Express Tickets.  After the 2016 LAS, a good number of you said that you would be willing to pay a modest ticket price so you wouldn't have to track down free tickets and avoid long lines. We are offering an extremely limited amount of Express Tickets for *$20.00. This guarantees you a seat and helps you avoid the lines by entering through the box office entrence.   *Learn more about Express Tickets HERE!
Ticket Locations. Our ticket sponsors help keep the show FREE.  These are businesses who believe in our event. Hopefully you'll find some close to home or work.    Find the list of ticket locations HERE!  Tickets available while supplies last.
Admission Policy / Security.  All tickets have a bar code. This speeds entry at the door.  It will operate exactly like a WSU basketball game. This year you must pass through a metal detector and additional security screening followed by a team scanning tickets. (There is a no weapon policy at WSU. That includes concealed carry and blades on any kind.  You may be asked to return items to your vehicle).
Beer. Beer is now sold at Charles Koch Arena during basketball games and other events. Beer will be available at the Listener Appreciation Show. Previously our show has been an alcohol free event. We ask you to remember that this is an all ages show and to be respectful and responsible to our guests.
NO Tobacco. The WSU Campus is now "smoke free."  While there was a smoking area outside the arena in the past, that will NOT be the case this year.  If you exit the building, there is NO re-admittence. WSU Tobacco Free Policy.  WSU policies HERE.
The First Chance Ticket Event ended after 2016. Listeners loved to camp out – even in the snow –  for Early Bird tickets, but that created a public safety concern for our partner businesses and law enforcement. The Early Bird Tickets, which give you early admission to gain access to floor seats or any other, are now distributed during several events over the course of a week. Keep listening to KFDI for more.
FREE General Admission Tickets will be available during regular business hours starting Saturday March 14th at these ticket distribution locations. Handicap accessible seats will be available March 16th  at the KFDI studios.
Back to Listener Appreciation Show Home
Show sponsored by