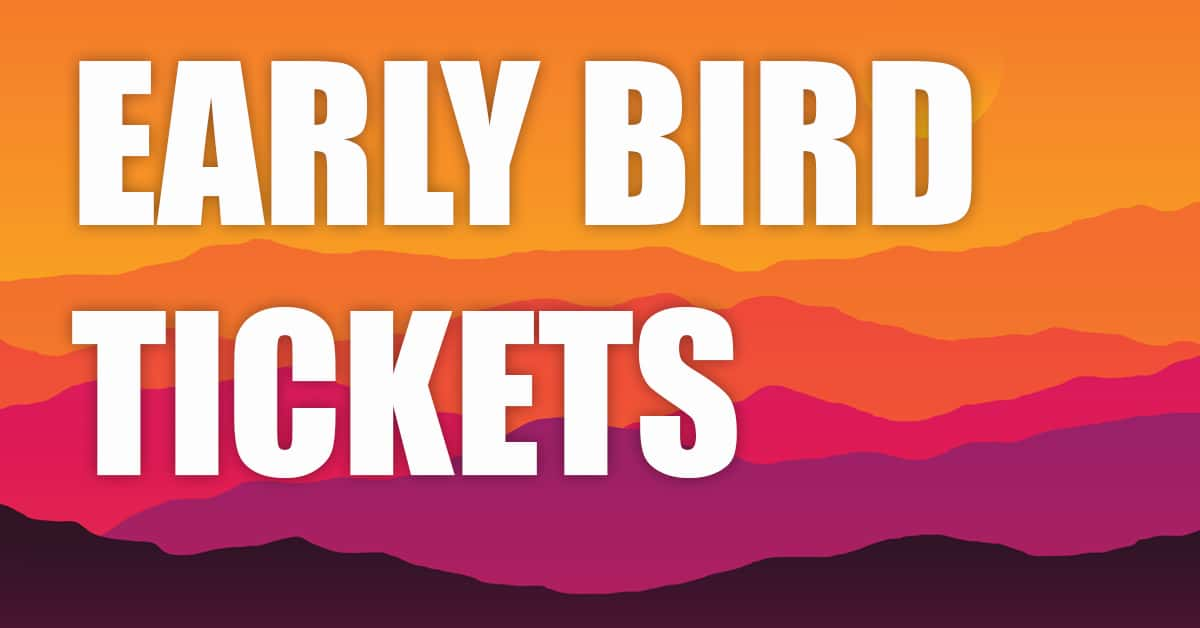 ALL EARLY BIRD TICKETS ARE DISTRIBUTED.  Thank you! 
Early Bird Tickets are the most prized! With these tickets you get early admission to Charles Koch Arena. People with these tickets generally choose to sit on the floor at Charles Koch Arena.  But really, you have your choice of any open seat.  You can't get access to the floor unless you have an Early Bird Ticket. There are only 500 available.  Here is where you can get yours:
Monday March 9 12pm – 2pm at Nature's Flavor 110 S. Kansas Ave in Newton, KS 67114
Tuesday March 10 4pm – 6pm at Eastside Market Place 2265 S. Greenwich Rd. in Wichita, KS 67207
Wednesday March 11 3pm – 5pm at Duke Rentals 3134 S. West. Street in Wichita, KS 67217
Thursday March 12 11am – 1pm at Tommy's Express Car Wash 455 Ridge Rd. S in Wichita, KS 67209
Friday March 13 5pm – 7pm at El Mariachi Mexican Restaurant at 1320 E. Central Ave. in Wichita, KS 67214
Each Early Bird Ticket Stops will have a minimum of 100 tickets or 50 pair of tickets. There is normally a line at the start of our events and it is first come first served. Get a pair while supplies last. Limit 1 pair per adult, age 16 & up per stop. If we run out of Early Bird Tickets during our appearance, we'll set you up with General Admission Tickets while that supply lasts.
What happened to the First Chance Early Bird Ticket Event?  FAQ's.
Back to Listener Appreciation Show Home
Show sponsored by