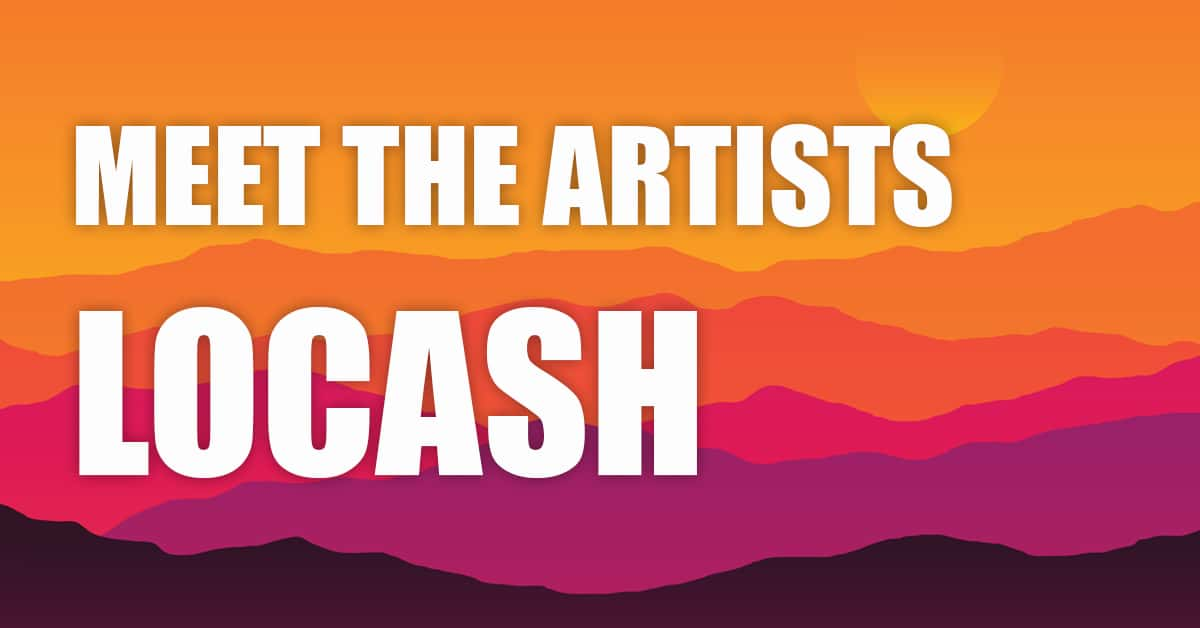 The duo consists of Preston Brust and Chris Lucas.
8 charted singles including #1 "I Love This Life" and "#2 Feels Like A Party.
New single: "One Big Country Song" now playing on KFDI.
Award Nominations:
ACM New Vocal Duo or Group of the Year.
CMT Music Awards for Duo Video of the Year ("I Know Somebody"). CMA Vocal Duo of the Year.
Fun Fact: Preston co-wrote Keith Urban's "You Gonna Fly."
LIKE LOCASH
BACK TO Listener Appreciation Home