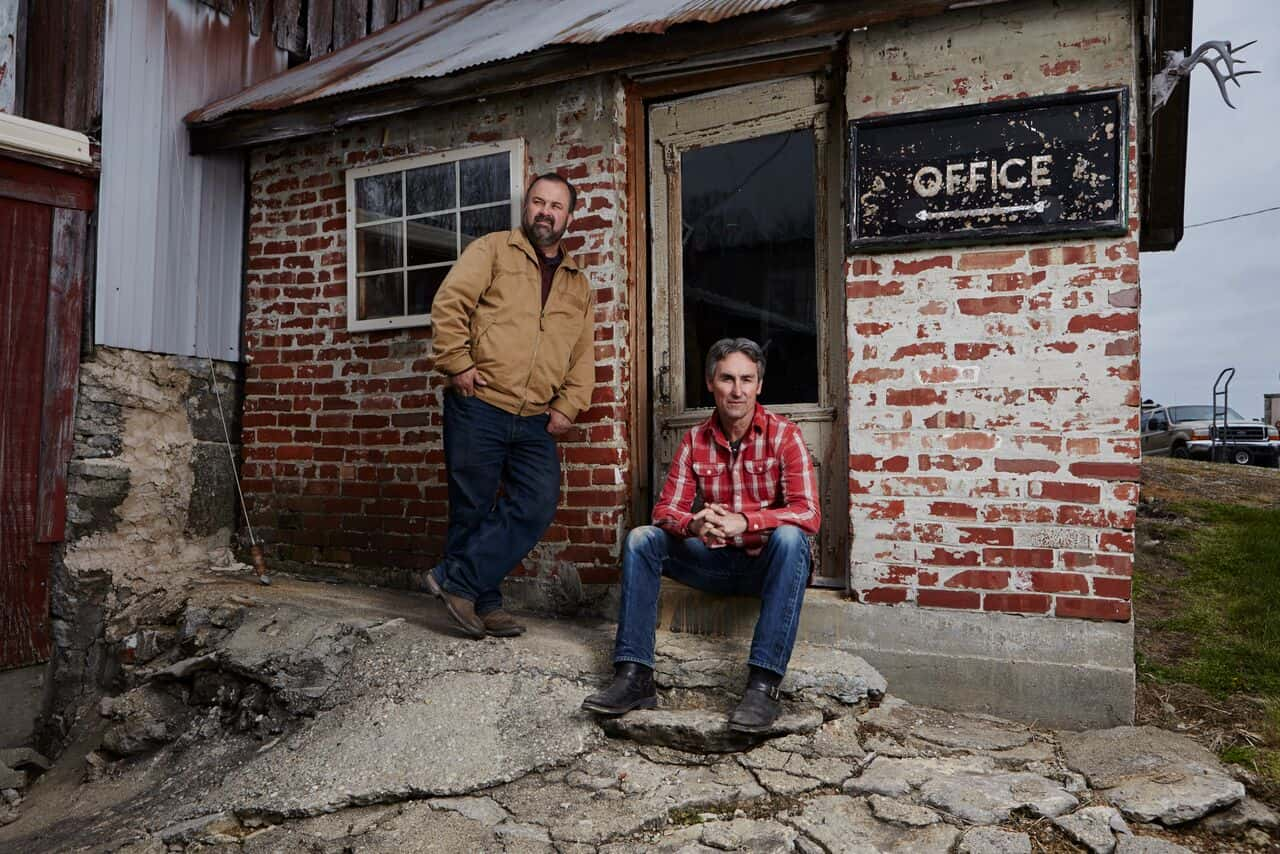 I love Mike Wolfe and Frank Fritz from American Pickers. It so much fun watching them go through barns and basements to find cool stuff. They do meet some characters!
This Spring they are coming to Kansas to film episodes of American Pickers.  They are ready to find extraordinary items and hear fascinating tales about them.
American Pickers is looking for leads and would love to explore your hidden treasure. If you or someone you know has a large, private collection or accumulation of antiques that the Pickers can spend the better part of the day looking through, send your name, phone number, location and description of the collection with photos to:
americanpickers@cineflix.com or call 855-OLD-RUST.
Maybe I'll see you on TV soon!
Carol