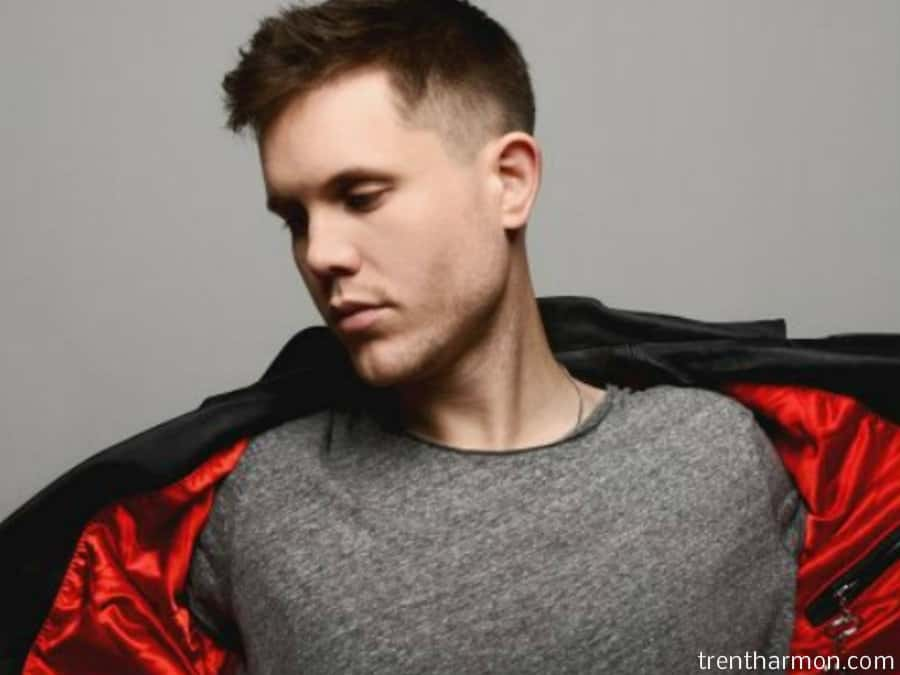 This week the song I can't stop listening to is by Trent Harmon – You Got `Em All. This song just hits me in the heart. When you listen to it there is just so much emotion when he is singing it. And then, there's his voice… this guy can sing.
This is a song he co-wrote when he was going through a tough time. The record label he was on, DOT Records, folded. Like that wasn't enough, his longtime girlfriend called and said she was moving out of the country. So, he got together in a song writing session and wrote this song.
I think it is really emotional to listen to. So many people have been in this situation and can really connect to it. His debut album which has been two years in the making drops on May 18th.
LISTEN BELOW