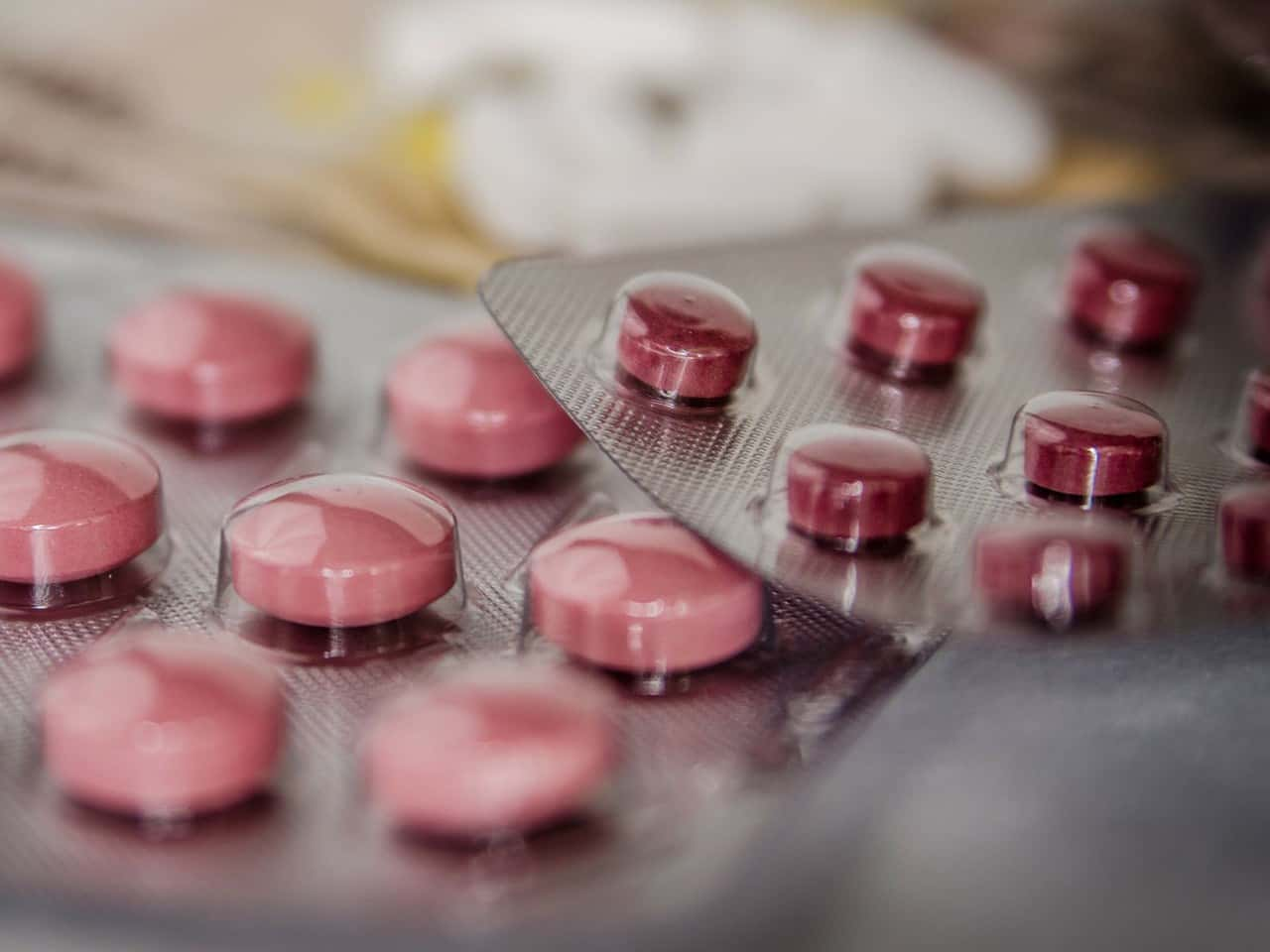 WICHITA, Kan. – The Sedgwick County Sheriff's Office says nearly two tons of unused or expired medications were collected during the National Drug Takeback initiative on Saturday.
1,746 pounds were collected across the county, at locations in Wichita, Cheney, Haysville, and Maize. Deputies collected the medication so that it can be properly disposed of.
The takeback was sponsored in part by the Drug Enforcement Administration, with the goal of preventing drugs from getting into the wrong hands and prevent them from going to landfills where they can leach into groundwater.