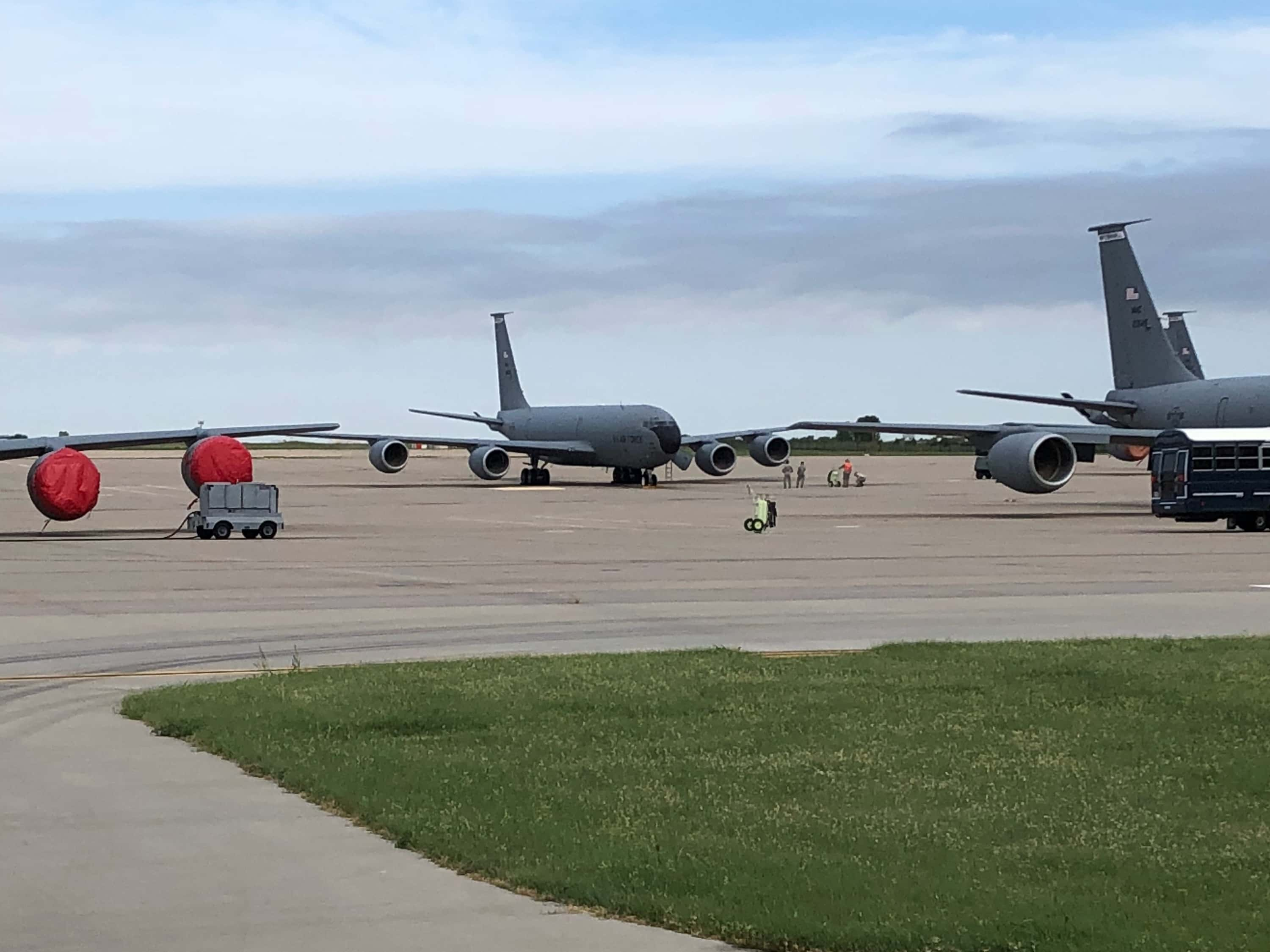 there will be a lot of activity at McConnell Air Force Base this week.
The 22nd Air Refueling Wing will be conducting readiness exercises 24 hours a day, from now through Saturday.  The exercises will test the wing's readiness to conduct "combat-air refueling at a moment's notice."
"We are exercising our full force's readiness skills by simulating operations in a stressful deployed environment," said Jeffrey Jewell, 22nd ARW deputy inspector general.  If you live or travel near the base, be prepared for increased activity and traffic.
Base officials say residents in the area will likely hear alarms, sirens, and voices over loud speakers during exercises.  Base operations wants residents to be aware of the activity and there's no reason to be alarmed.