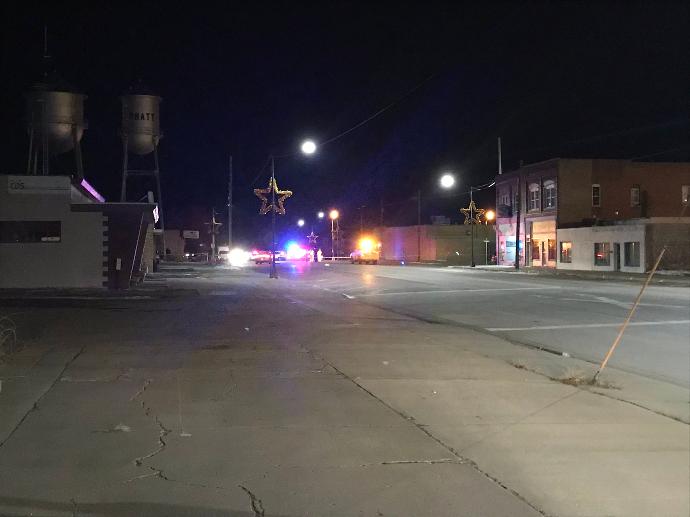 A man is in critical condition after he was shot by police in Pratt.
It began around 3:45 p.m. Tuesday afternoon when officers responded to the report of a man waving a gun in the 500 block of Main Street.  The Kansas Bureau of Investigation says officers located a 38-year-old man, identified as Prieto.
The KBI says Prieto fired at officers as they approached.  Three officers returned fire, and Prieto was injured.
He was taken to a Wichita hospital for treatment and is in critical condition.  The KBI is investigating the shooting, which is standard procedure.
No officers were hurt.