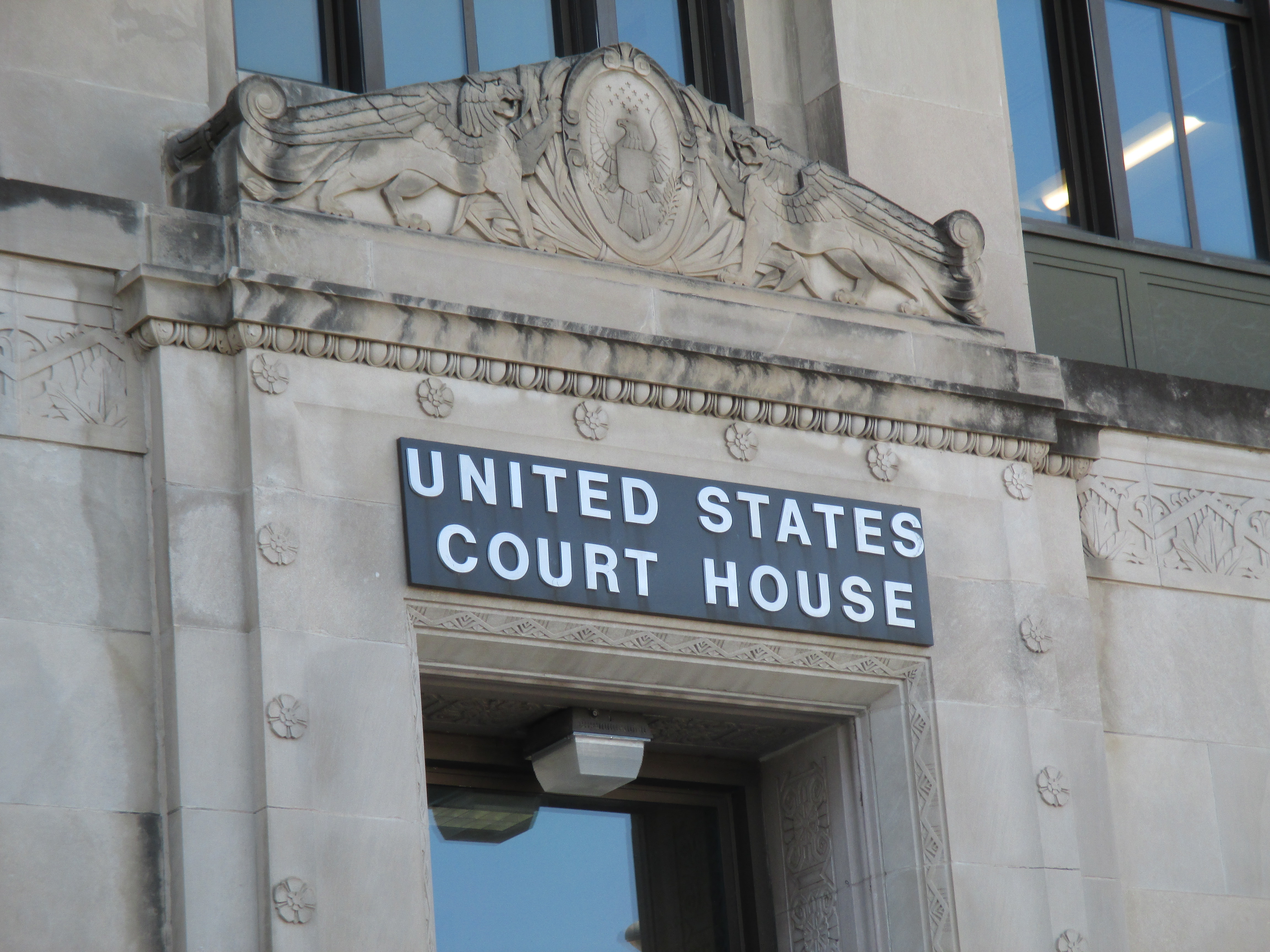 A Los Angeles man has pleaded guilty to 51 charges relating to a fatal "swatting" incident in Wichita last December and other false 911 calls across the country.
Tyler Barriss, 26, entered a plea agreement in federal court on 51 counts against him, and he admitted making 42 hoax calls across the country.  One case involved false bomb threats to the FBI headquarters and the Federal Communications Commission in Washington, D.C.   Other false reports were made to emergency numbers in Ohio, New Hampshire, Nevada, Massachusetts, Illinois, Utah, Virginia, Texas, Arizona, Missouri, Maine, Pennsylvania, New Mexico, New York, Michigan, Florida and in Canada.
Barriss is accused of making a false report of a shooting and hostage situation in Wichita on December 28, 2017, leading police to a home at 1033 West McCormick.  28-year-old Andrew Finch was shot and killed on the front porch of the home.    Police said the false call was the result of a dispute between online game players, and Finch was not involved in any of the online gaming activity.
Barriss has agreed to write letters of apology to the Finch family, to Wichita police and Sedgwick County 911.  He will be formally sentenced on January 30th.
Two other men are facing federal charges in the Wichita "swatting" incident.  18-year-old Casey Viner of North College Hill, Ohio and 20-year-old Shane Gaskill of Wichita are awaiting trial. Barriss still faces state charges for involuntary manslaughter and other counts.