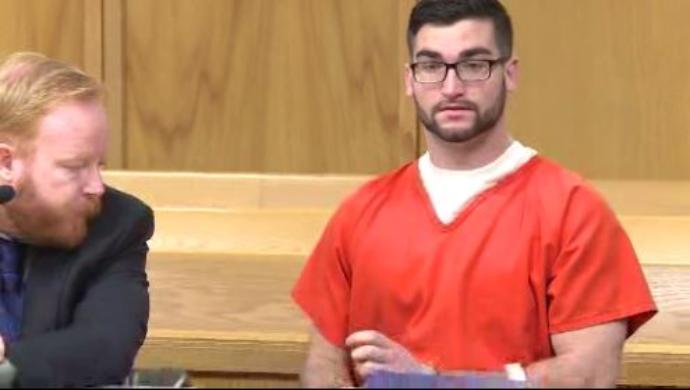 A Wichita man has been sentenced to life for a sexual assault on a seven-year-old girl last year.
24-year-old Corbin Breitenbach will not be eligible for parole because of prior convictions for sex crimes.   He was convicted in September of rape, attempted capital murder and aggravated burglary.  He was arrested after the girl was assaulted in a northwest Wichita apartment in June of 2017.   He was also sentenced to 172 months in prison on the burglary count, and he will serve the sentences consecutively.
Breitenbach represented himself during his trial.  He claimed he is innocent and he said during the hearing Tuesday that he has filed paperwork for an appeal of the sentence.