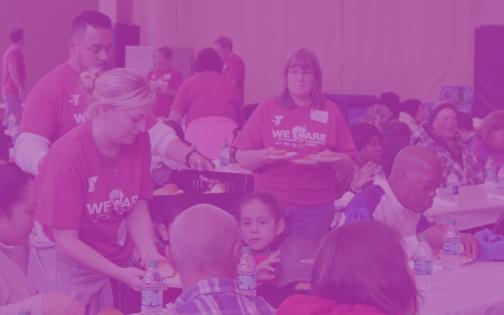 Families in need can still pick up free tickets for the YMCA's, annual "We Care Dinner," which takes place the day before Thanksgiving at the Downtown YMCA, between 11am and 2pm.
The Lord's diner will prepare Turkey donated by Cargill.
Tickets are free and participants can either dine at the Y, or grab a to-go box to enjoy a meal with their family.
Wichita Transit will provide free bus rides to the dinner for those who present their ticket on Wednesday.
The YMCA anticipates serving 1,500 meals.