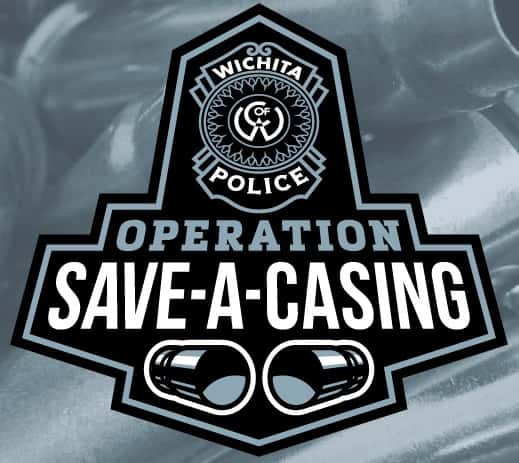 Wichita police will soon ask gun owners and sellers to keep spent ammunition as a way to help identify stolen weapons, following an increase in gun thefts over the past five years.
The city has seen a spike in firearms thefts from about 400 in 2012 to 1,600 last year.
Police plan to ask gun sellers and buyers to save two fired casings. The gun owner or dealer can then turn the casings over to police if their firearm is stolen.
The gun's distinct imprint on a fired cartridge can be put into a database and matched with cartridges recovered from crime scenes.