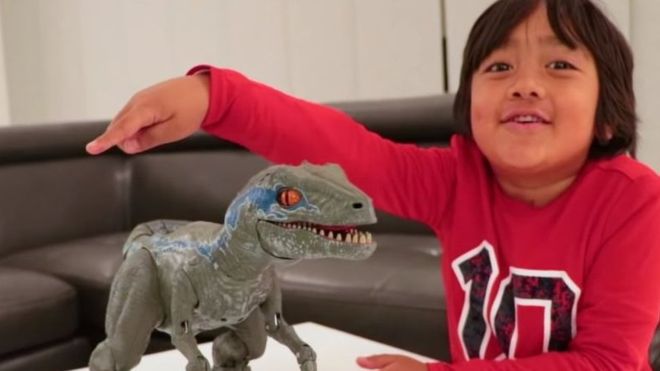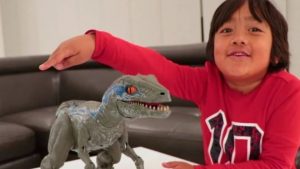 Stop saying one day and start saying today.  That was the lesson I learned after listening to Tim Tebow speak on a recent Paula Faris podcast called "Journeys In Faith".  We always say, "one day I'm to visit this place" or "one day I'm going to reach to that old friend I haven't spoken to in forever" or "one day I'm going to start my business", but one day never really becomes today and that's the problem.
Michelle and I even fell victim to that.  For about a year and a half we kept saying "one day we want to start a blog and podcast that has to do with food".  We were unsure really where to start, we would throw up roadblocks and excuses and it never really happened….until recently, we jumped in with both feet and we have quietly launched our site "movie dishes" …pardon the cheap plug
My point is, if you have a great idea for a business, a podcast, or maybe you have an idea to make you the next big YouTube sensation, I have a little inspiration for you….and by little i mean 7-year-old Ryan.
At the age of 4, Ryan liked watching toy reviews on YouTube and asked his parents why he couldn't do toy review videos. Not one day I want to …but why can't I do it today.  Ryan with the help of his parents decided to post videos on YouTube of Ryan reviewing toys.  Ryan's parents provided the guidance, Ryan provided the cute and precocious commentary.  Seems pretty easy and fun and really, they were just hoping for a few thousand views.
Ryan is now 7 and in just 3 short years he is the highest earning YouTube star according to Forbes magazine pulling down $22 million dollars a year.  Oh, he and his parents also just struck a deal with Walmart to sell a line of toys called "Ryan's World" exclusively in over 2500 us stores and online. He has 17 million followers and his videos have a combined 26 billion views.   And it all started with little Ryan asking…why not today….now, go get em, and you make your one day, today!