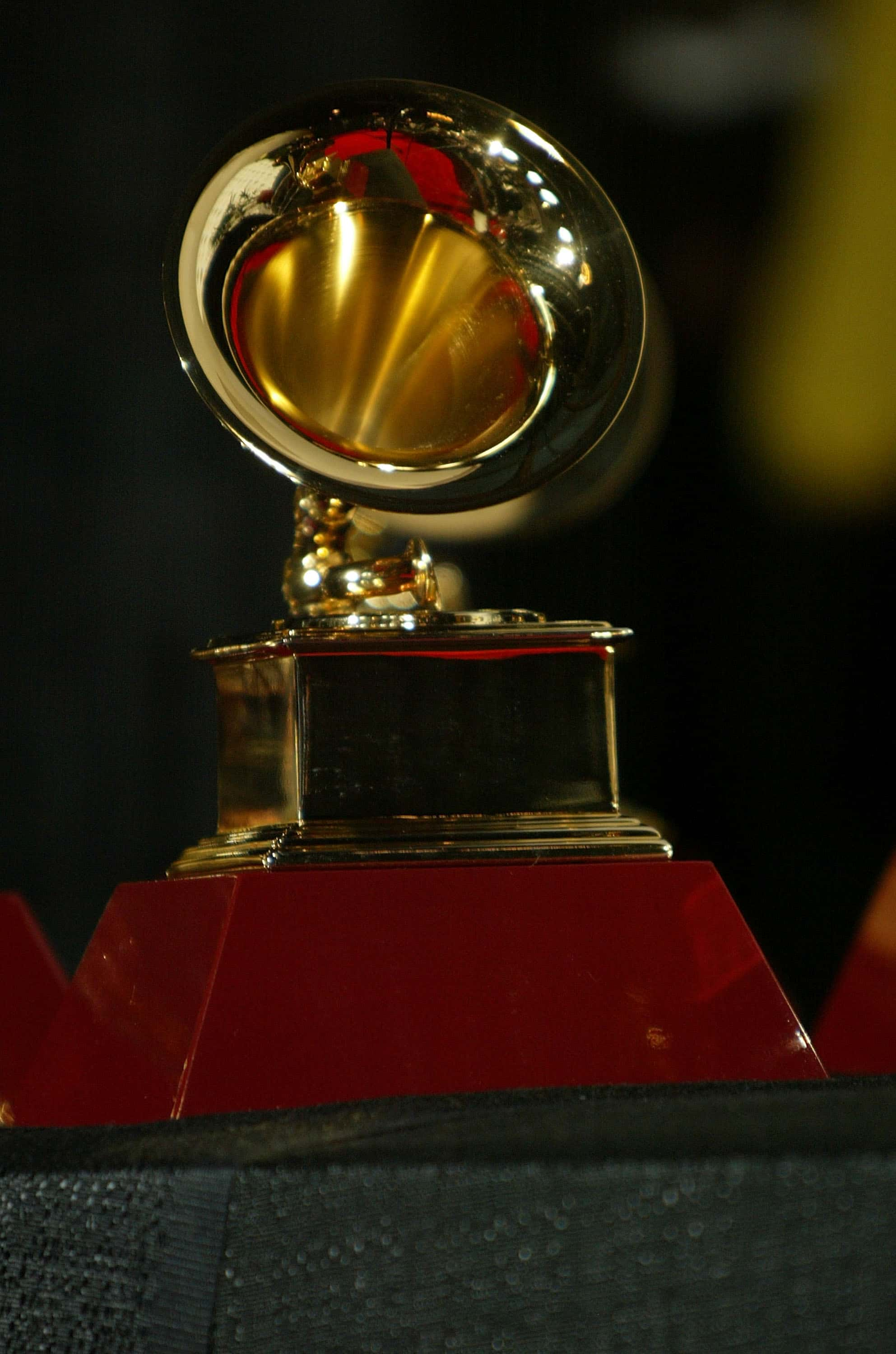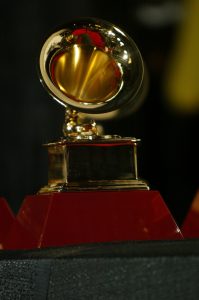 The 2019 Grammy nominations were announced this morning and as always there are some surprises and snubs.  Let's focus on who I'd like to see win.
Best country album
"Unapologetically," Kelsea Ballerini
"Port Saint Joe," Brothers Osborne
"Girl Going Nowhere," Ashley McBryde
"Golden Hour," Kacey Musgraves
"Volume 2," Chris Stapleton
No disrespect to Kelsea Ballerini, but she clearly stands out from the 4 other, more traditional sounding, nominees.  Nothing wrong with that, just reminds me of that Sesame St. song
Here's who I want to win.  PLEASE, PLEASE, PLEASE let Ashley McBryde win. If she doesn't win, NOT CHRIS STAPLETON.  (end rant)
RECORD OF THE YEAR and SONG OF THE YEAR is easy.  Yes, it's a mixed genre category but "The Middle" with Zedd and Maren Morris was a MONSTER HIT!! It wins hands down.
I'm thrilled for Luke Combs and his nomination in the BEST NEW ARTIST category.  His new single is a PERFECT LOVE SONG that country is currently missing.  It's also nominated in BEST POP DUO/GROUP PERFORMANCE
BEST COUNTRY SOLO PERFORMANCE
"Wouldn't It Be Great?", Loretta Lynn
"Mona Lisas And Mad Hatters", Maren Morris
"Butterflies", Kacey Musgraves
"Millionaire", Chris Stapleton
"Parallel Line", Keith Urban
This is a total Grammy move. For the most part not commercial radio friendly tracks but all worthy of the nomination.   My choice to win is Loretta Lynn because SHE CAN STILL SING.
BEST COUNTRY DUO/GROUP PERFORMANCE
"Shoot Me Straight", Brothers Osborne
"Tequila", Dan + Shay
"When Someone Stops Loving You", Little Big Town
"Dear Hate", Maren Morris Featuring Vince Gill
"Meant To Be", Bebe Rexha & Florida Georgia Line
DEAR HATE needs to win…it's the song we need right now

BEST COUNTRY SONG
"Break Up In The End", Jessie Jo Dillon, Chase McGill & Jon Nite, songwriters (Cole Swindell)
"Dear Hate", Tom Douglas, David Hodges & Maren Morris, songwriters (Maren Morris Featuring Vince Gill)
"I Lived It", Rhett Akins, Ross Copperman, Ashley Gorley & Ben Hayslip, songwriters (Blake Shelton)
"Space Cowboy", Luke Laird, Shane McAnally & Kacey Musgraves, songwriters (Kacey Musgraves)
"Tequila", Nicolle Galyon, Jordan Reynolds & Dan Smyers, songwriters (Dan + Shay)
"When Someone Stops Loving You", Hillary Lindsey, Chase McGill & Lori McKenna, songwriters (Little Big Town)
DEAR HATE needs to win here to…(see comments above)
Congrats to all the nominees.  The 2019 61st Annual Grammy's will air Feb. 10th on CBS