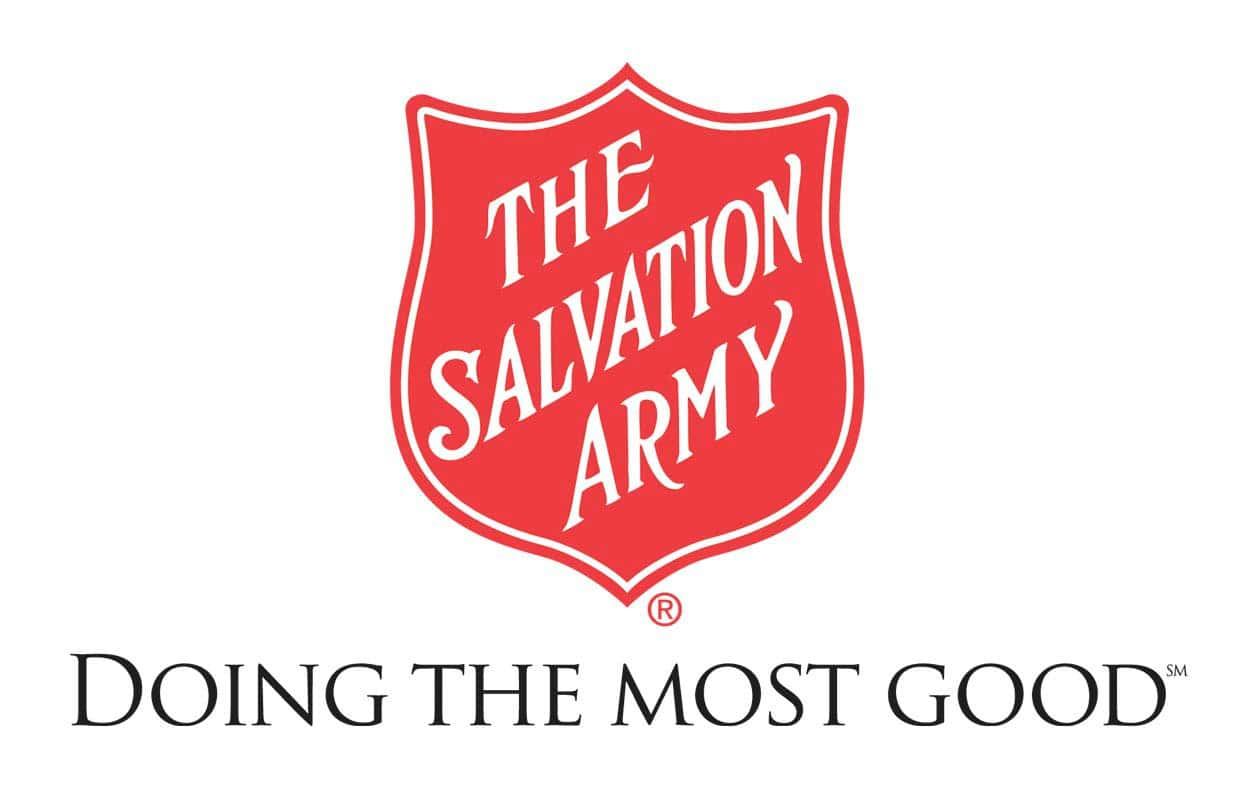 The Salvation Army Central Territory set a $1.5-million fundraising goal for this holiday season. This money will go to help people in the Wichita area.
Money raised comes from the well-known Red Kettle campaign, but also through direct donations made by people and businesses over the holidays.
Donations through the Angel Tree program are also counted, with Angel Trees up at Towne East and Towne West malls. Gifts are being sent out on December 13 and 14, and more volunteers are needed to help get the gifts sent out. Holiday donations will be counted through January 2019.
"For the recipients of the Salvation Army holiday fundraising, the season lasts throughout the year. The
gifts and donations we receive now are critical to our ability to do good long after the last gift has been opened," says Major Curl. "All of our programs benefit from the community's generosity and allow so many Wichitans to enjoy a better quality of life whether they are receiving Angel Tree gifts, participating in our veterans assistance or growing a family with our adoption services."
Details about ways to help out in Wichita can be found here. 
This year's fundraising goal is $100,000 higher than the goal set in 2017.