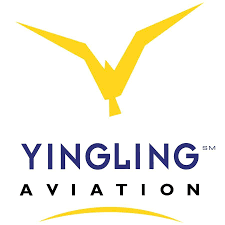 Yingling Aviation has begun construction of a new 23,000 square foot facility at Dwight D. Eisenhower National Airport, for avionics and maintenance.
The Company has also leased a 50,000 square foot building that was recently occupied by Hawker BeechCraft, and will now be able to offer paint services to their customers.
Yingling says the new additions will bring new job opportunities.