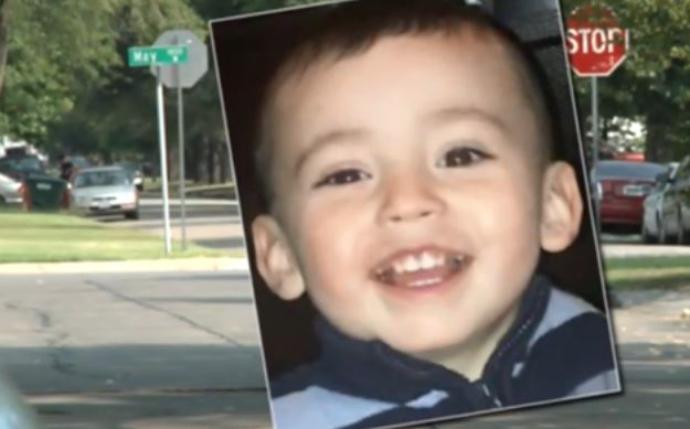 Stephen Bodine, the man convicted in the child abuse death of his girlfriend's son Evan Brewer, has been sentenced to 109 1/2 years in prison.
A jury convicted Bodine in October for first degree murder.  He was also found guilty of child abuse, aggravated child endangerment and two counts of kidnapping.
He was also given additional time for threats he made to Evan Brewer's father Carlo and for damaging his vehicle.  all counts are to be served consecutively.
Evan Brewer's body was discovered last year after the landlord of a rental home in the 2000 block of South Vine found a concrete block that had a foul smell coming from it. He contacted 911.
The home was rented by Bodine and his girlfriend, Miranda Miller, Evan Brewer's mom.  She testified against Bodine during his trial and pleaded guilty in November to second-degree murder, aggravated kidnapping, child abuse, and aggravated child endangerment as part of a plea agreement with prosecutors for her testimony.
Sentencing for Miller is scheduled for January 14.