December 21, 2018 @ 11:42 am
News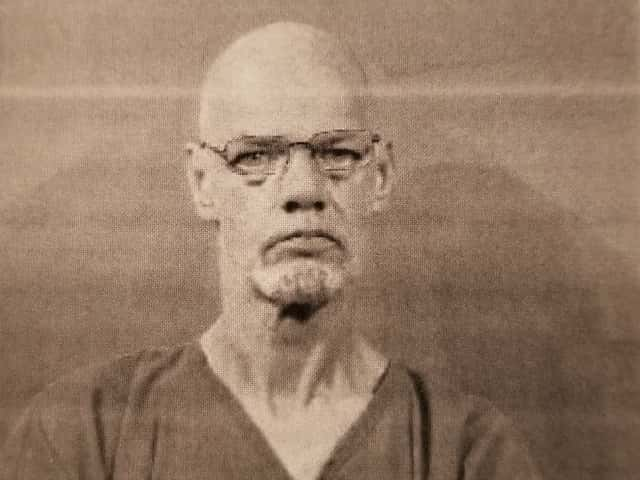 A man was arrested Thursday for a couple burglaries in south Wichita.
One person reported that electronics had been taken from their home Wednesday, in the 5500 block of South Mosley. The homeowner told police the suspect had been driving a dark Jeep. Police got a call later about a suspicious person in a dark Jeep, in the 6400 block of South Madison. Another homeowner reported a person in a dark Jeep had broken into his garage on Wednesday, and had taken a power tool.
Officers were patrolling Thursday and spotted a dark Jeep leaving motel parking lot near 47th South and Broadway. 53-year-old Willie White, of Wichita, was stopped and arrested for burglary. Police say items that had been reported stolen were found in White's motel room, along with other property that was possibly stolen.
Wichita police say their investigation into the burglaries is ongoing. It's not clear yet if anyone else was working with White.