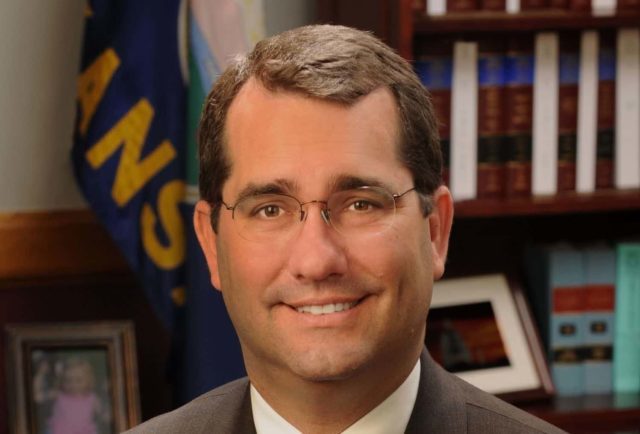 January is human trafficking awareness month in Kansas and State Attorney General Derek Schmidt says the target should be those who buy sex. He says the goal for Kansas is to, "foster a culture in which the buying and selling of human beings…is not acceptable."
He encourages the public to report suspicious activity to the national hotline at 888-3737-888.
Human trafficking is based on recruiting, harboring, and transporting people for the purpose of exploitation. Sex and labor trafficking happen in Kansas to children as well as adults.
You can sign the "Demand an End" petition here to support the attorney general's initiative.