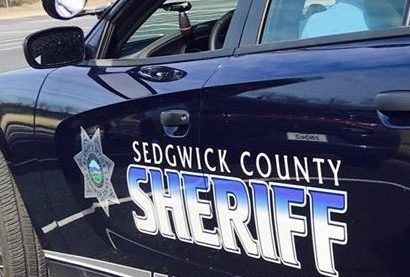 The Sedgwick County Sheriff's Office is taking part in a DUI campaign with more deputies on the road through New Year's Day.
The Kansas Department of Transportation reports the week between Christmas and New Year's Day typically has the second-highest number of alcohol-related crashes, after Thanksgiving.
Sheriff's Sergeant Justin Maxfield said an Uber, Lyft, Taxi, or other ride will cost far less money than a DUI if you plan on drinking.
"Some businesses sponsor free rides during the holidays," Sgt. Maxfield said. The sergeant said many bars have phone numbers with free or cheap rides home during the holidays.
Sergeant Maxfield also reminds drivers that "buzzed driving is drunk driving." He encourages you to make plans to avoid driving at all, even if you're just drinking "a little" or if you were thinking of waiting for the buzz to wear off.
"One of the things that people, we who consume alcohol, enjoy about it, is that it lowers our inhibitions," Maxfield said. "It impairs our judgment. You may not realize that you've had too much to drink, because your judgment's impaired."