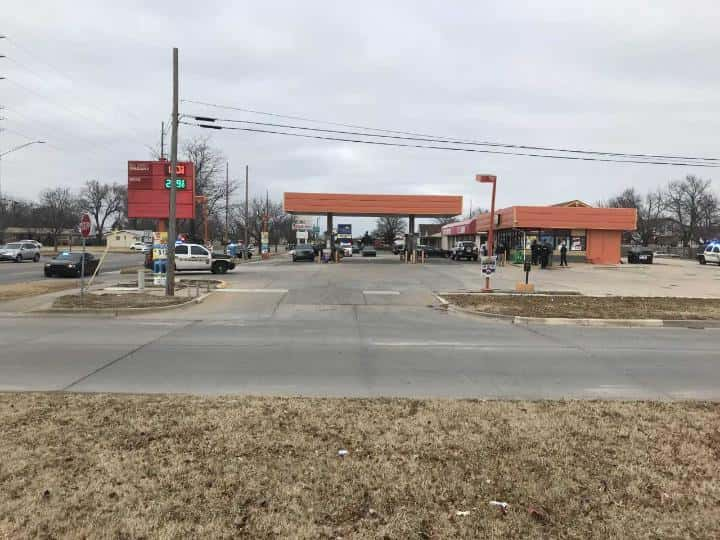 A 16-year-old male suspect was fatally shot during a robbery at a convenience store in the 2700 block of South Seneca, Friday afternoon.
The 16-year-old, along with three other suspects entered the store and pointed handguns at an employee and customers, demanding money.
During the robbery, an armed 42-year-old male customer pulled out his firearm and fired multiple shots, striking the 16-year-old.
The other three suspects fled the business and are believed to be related to an earlier robbery at a Family Dollar Store on S. Woodlawn.