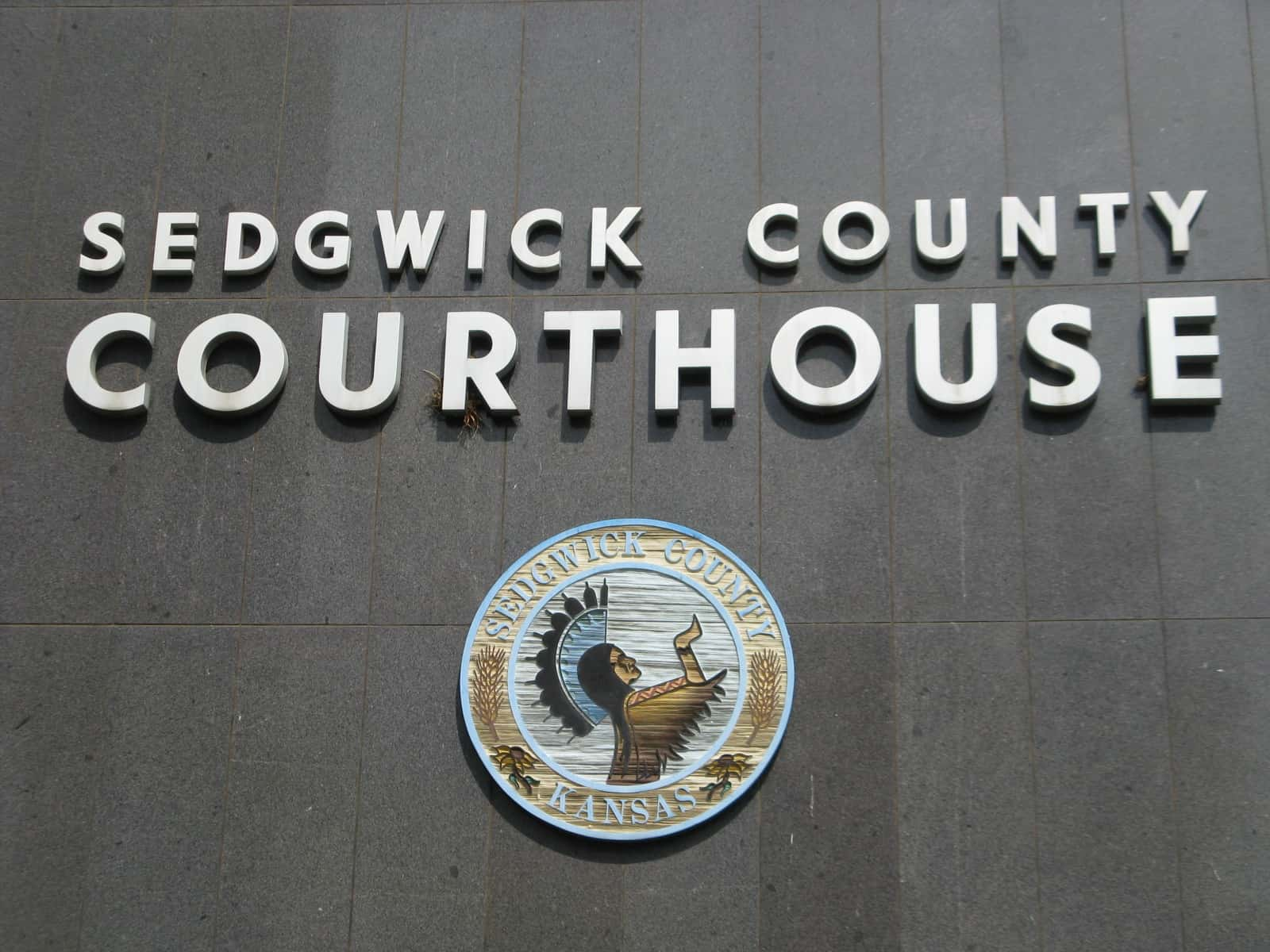 A Wichita man who pleaded guilty in the November 2017 death of his girlfriend has been sentenced to prison.
38-year-old Travis Becker has been sentenced to 25 years to life in prison for the death of 42-year-old Perla Rodriguez inside her northwest Wichita home.  He was also sentenced to an additional 15 and a half years for battery and kidnapping.
Becker was arrested by Olathe Police after he was found driving Rodriguez's car and was in possession of her cell phone.  Wichita Police had been sent to Rodriguez's house twice, once around 9:30 p.m. on November 13.
Andover Police had discovered some of Rodriguez's personal property in a parking lot and contacted Wichita Police asking them to check her welfare.  Police did not receive an answer at the door.
Olathe Police then contacted Wichita Police in the early morning hours of November 14, requesting they return to Rodriguez's home after they took Becker into custody after finding him in her vehicle.  When Wichita Police didn't receive and answer at the door, they called Rodriguez's cell phone.
An Olathe Police officer answered the call, prompting police to enter Rodriguez's home.  Her body was found in a back bedroom.
Rodriguez was the Outreach Director for the Wichita Area Sexual Assault Center.  In 2018, she was posthumously awarded the Visionary Voice Award by the National Sexual Violence Resource Center for sexual violence prevention.