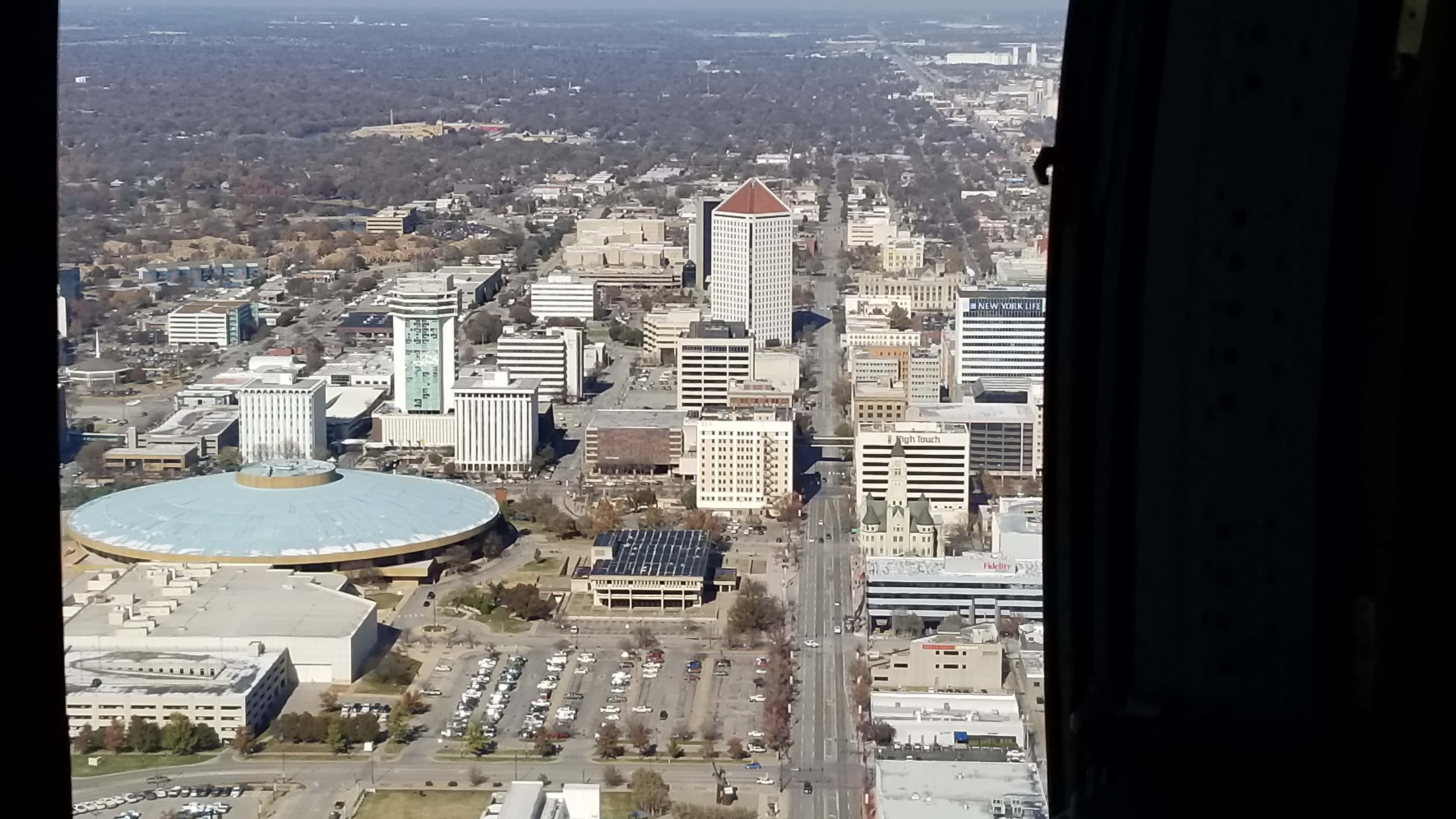 You can tell Wichita city leaders what you think about the future of Century II at Wichita's District Advisory Board meetings Monday evening. A group has been gathering public opinion on whether Wichita's iconic blue dome should be renovated, torn down for a new building, or preserved.
The Century II Citizens Committee is meeting Monday night at the following locations January 7:
Atwater Neighborhood Resource Center (2755 E 19th St N) at 6 p.m.
Alford Library branch (3447 S Meridian) at 6:30 p.m.
Evergreen Library branch (2601 N Arkansas) at 6:30 p.m.
Fire Station #21 (2110 N. 135th St. W.) at 6:30 p.m.
The committee said the 50-year-old performing arts building has structural problems, worker safety risks, and "functional issues." The group estimated any action would likely cost at least $200 million.