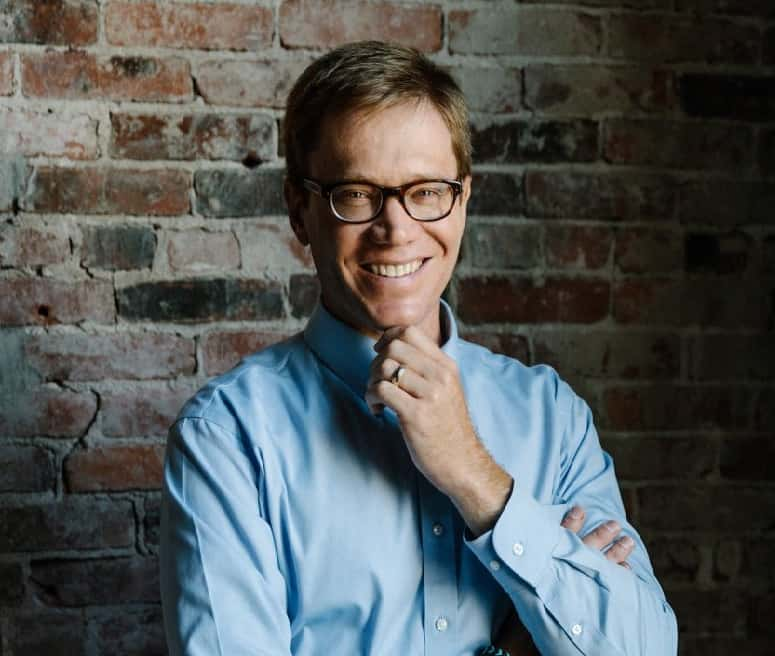 By Associated Press
TOPEKA, Kan. (AP) Democratic Gov.-elect Laura Kelly has named a local economic development official who was her campaign treasurer as Kansas' next commerce secretary.
Kelly announced Wednesday that she will nominate David Toland of Iola to lead the Department of Commerce.
Toland is president and CEO of Thrive Allen County, a non-profit economic development agency. He also helped Kelly develop a rural development plan during her successful campaign last year.
The state Senate must confirm Toland's appointment because Kelly intends for it be permanent.
Kelly also announced Wednesday that she is naming Julie Lorenz of Lenexa interim transportation secretary.
Lorenz is a senior strategic consultant for the Kansas City engineering, planning and architectural firm Burns & McDonnell. She previously led strategic planning for the Kansas Department of Transportation.
Kelly takes office Monday.