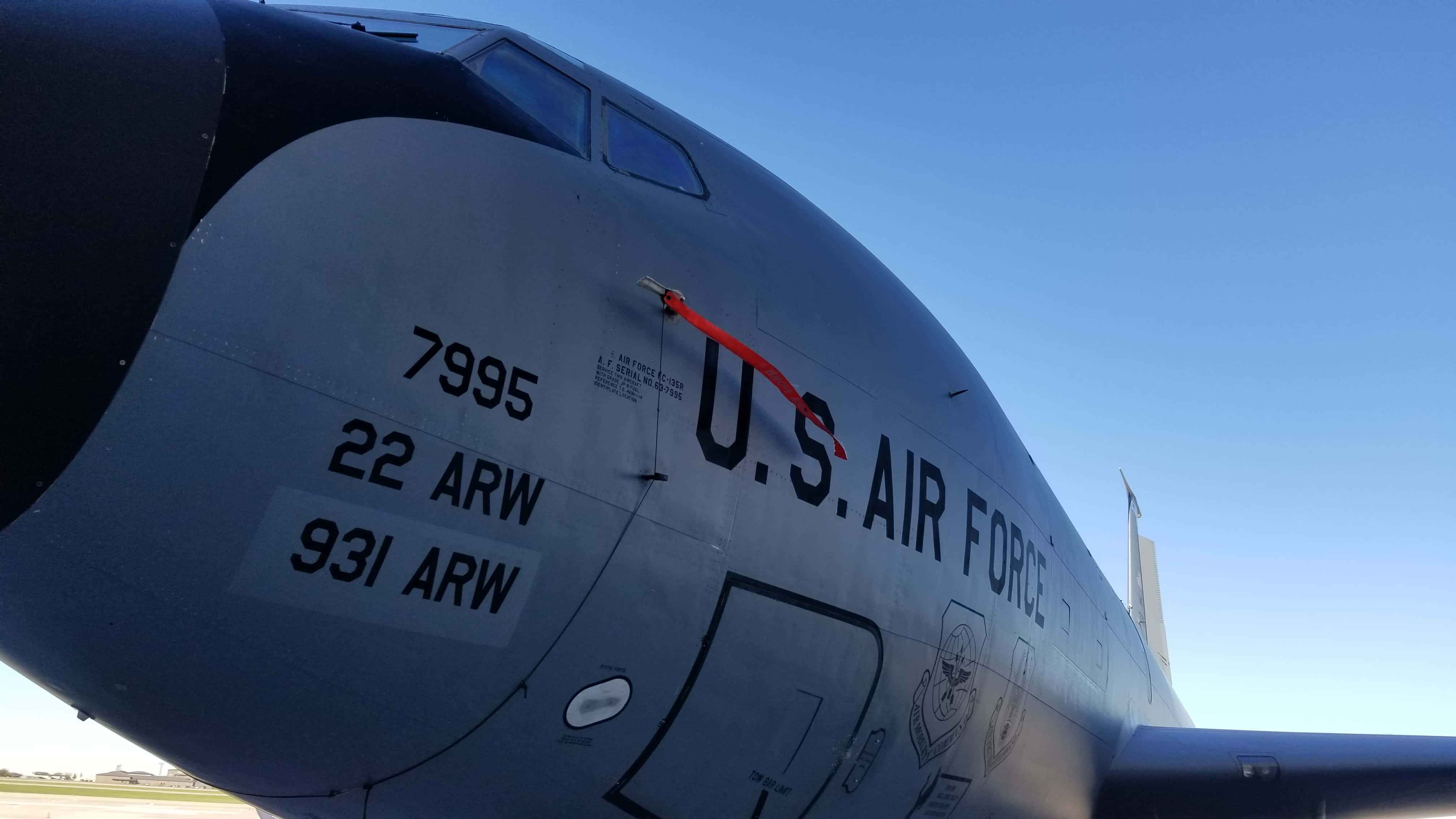 McConnell is getting its first new refueling tankers by the end of this month, according to Kansas lawmakers.
The US Air Force has accepted the first KC-46A refueling tankers from Boeing, and Kansas Senator Pat Roberts said the first tanker will be delivered to McConnell Air Force Base in late January.
Congressman Ron Estes said the first four KC-46A "Pegasus" aircraft are ready for delivery and will head to McConnell in the coming weeks.
Estes said the acceptance of the KC-46 is a major milestone in making sure the men and women stationed at McConnell have the best equipment, and that the airmen have worked tirelessly to prepare for the delivery.
The newer KC-46A will replace the KC-135 tankers currently stationed at McConnell.
The delivery had reportedly been delayed when President Trump decided to replace Secretary of Defence Jim Mattis two months early. DefenseNews said Mattis needed to approve the delivery but didn't get a chance to.
Now, Rep. Estes said he discussed the acceptance Thursday with Under Secretary of the Air Force Matthew Donovan.
"This is a big win for our community and country and I look forward to providing even more aircraft and equipment to maintain our efforts to rebuild the military," Estes stated in a press release.
"I am pleased the long awaited KC—46 will soon be in the capable hands of the men and women of the 22nd and the 931st Aerial Re-fueling Wings at McConnell," Roberts stated. "They have been preparing and training to receive the first of the fleet and they are ready to fuel the fight."
Pictured is a KC-135 tanker. KFDI News will snap some photos of the new KC-46A tankers at McConnell once the delivery happens.