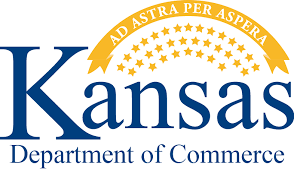 The Kansas Department of Commerce said the State economy had an exceptional year in 2018.
Over 11,000 new jobs and $1.7 billion in capital investment was added.
138 economic development projects added over 11,500 new jobs and retained over 9,100 jobs.
Spirit Aerosystems announcement of another major expansion with 1,400 new jobs in the Wichita area, and Hospira, Inc., expanding it's pharmaceutical plant in McPherson were 2 of the successful projects.