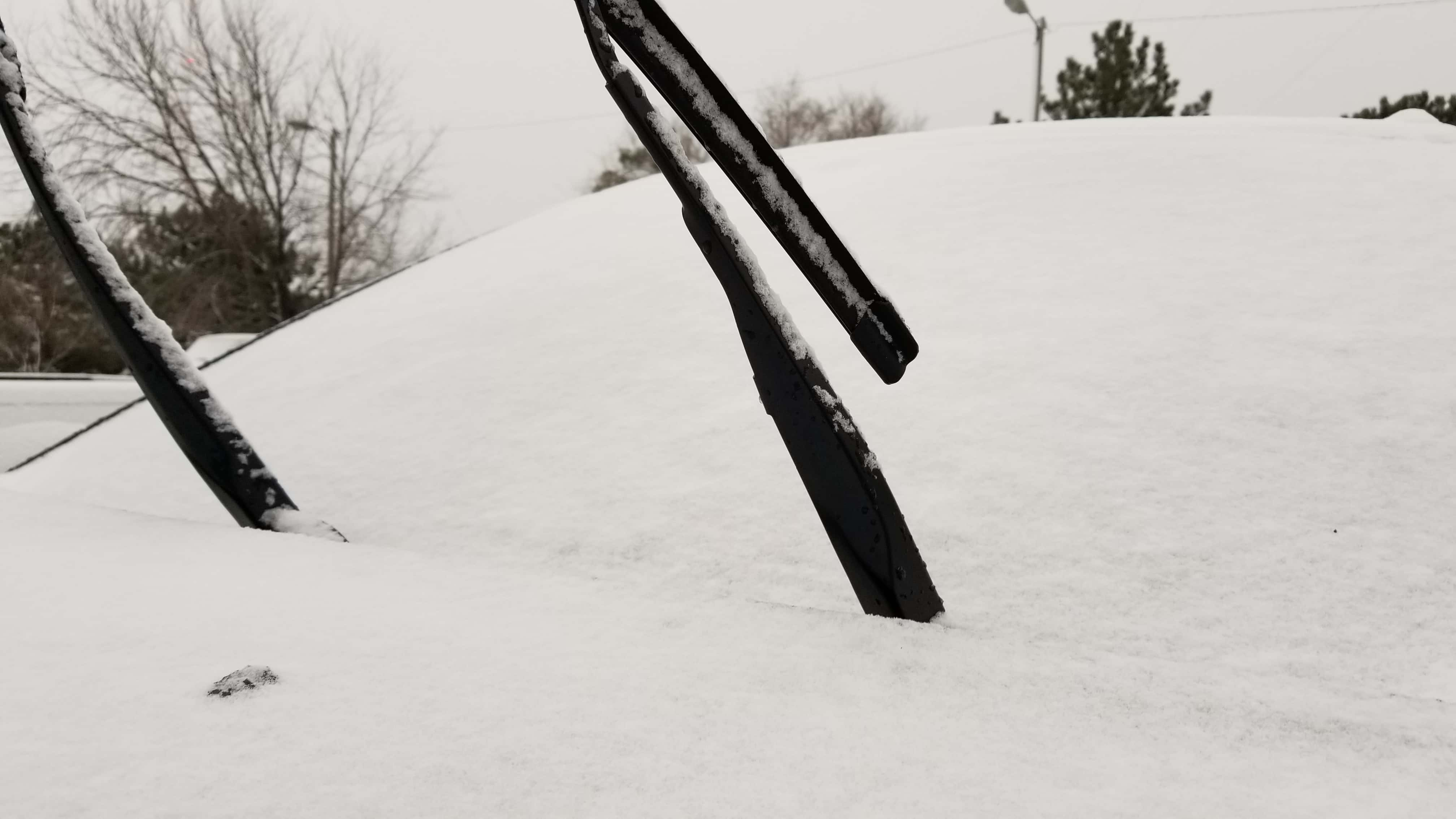 Winter weather is being blamed for at least two fatal crashes in Kansas. Both happened on Friday.
The first crash was in Ellsworth County, around 5:20 p.m. A semi driver was headed west on K-156, near the K-140 junction. A KHP crash report says 41-year-old Ernesto Rafeal Nevarez Medoza, of Mexico, lost control while coming around a curve. He hit another semi head-on. The second semi driver wasn't seriously hurt.
The second crash happened on the Turnpike, a little south of Topeka, around 9 p.m. The KHP reports 62-year-old Bradley Horton, of Topeka, lost control in the snow and hit a barrier wall.
Three fatal crashes in Missouri were tied to winter weather too.
Kansas saw a couple other fatal crashes over the weekend, but they haven't been tied to bad weather so far.