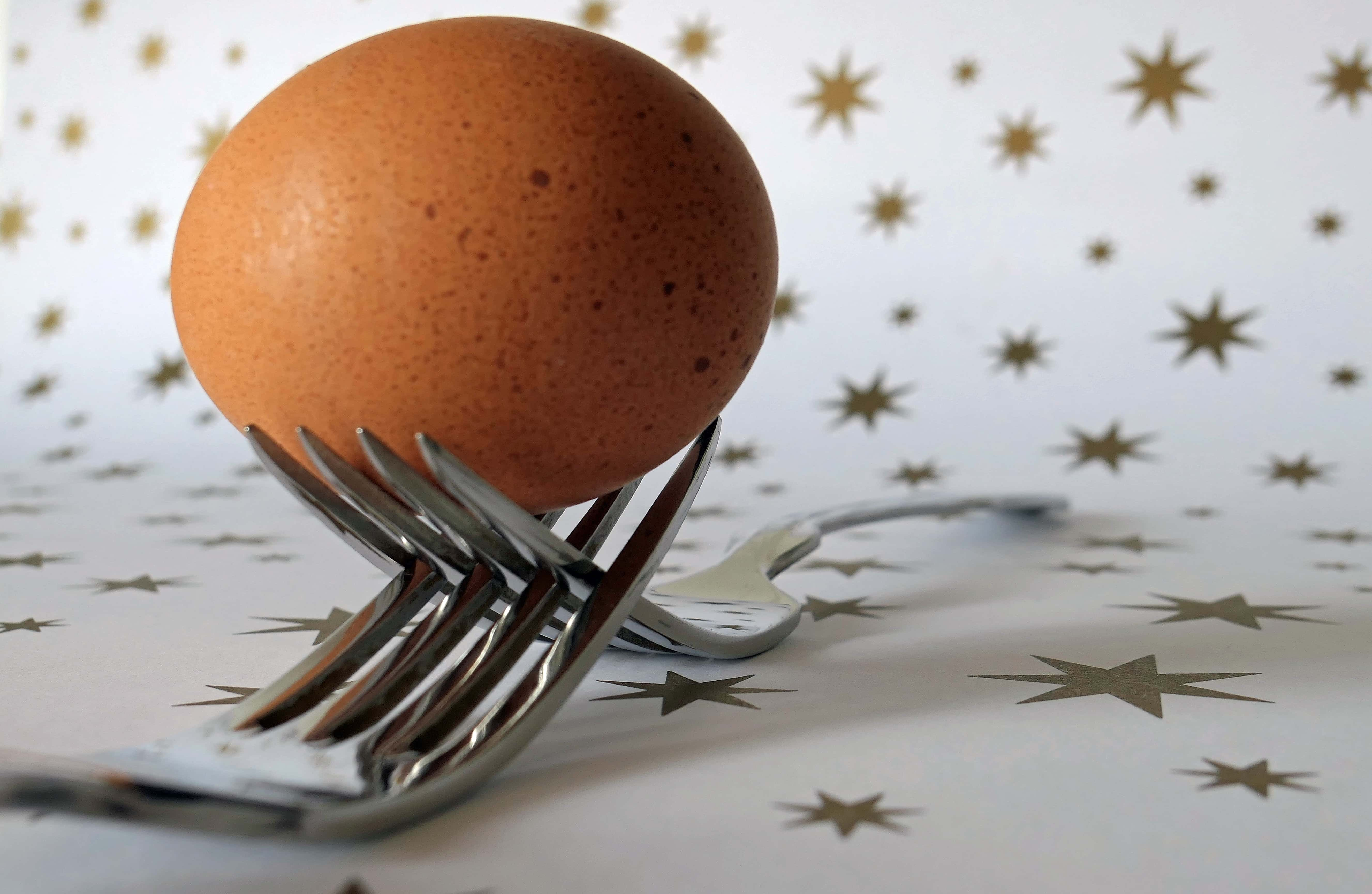 Let's rewind a bit to the beginning of the year, when a new Instagram account called world_record_egg, posted a picture of a brown farmer's egg. 52 MILLION people liked that picture, beating out Kylie Jenner, who held the old record with 18 million likes. It looked like this:
The world_record_egg account has still been active, posting pictures of eggs but with a slight modification. The egg was beginning to crack.
Then Sunday a post went up saying all would be revealed after the Super Bowl.
In a cryptic announcement made through a Hulu episode titled "The Reveal," the true meaning of our lil egg friend was unveiled. While it's unclear whether this was the plan from the beginning or if Hulu jumped on the phenomenon after its viral success, the egg is now campaigning for mental health. Mental Health America also added to the conversation, urging people to speak out about their mental health and seek help whenever they feel they need it.
Mental health, addiction, and relapses are very real. You are not alone, and we understand. If you or anyone you know is struggling with depression and thinking of suicide, know that someone is always there. Additionally, the National Suicide Prevention Lifeline is available 24 hours a day, 7 days a week at 1-800-273-8255.