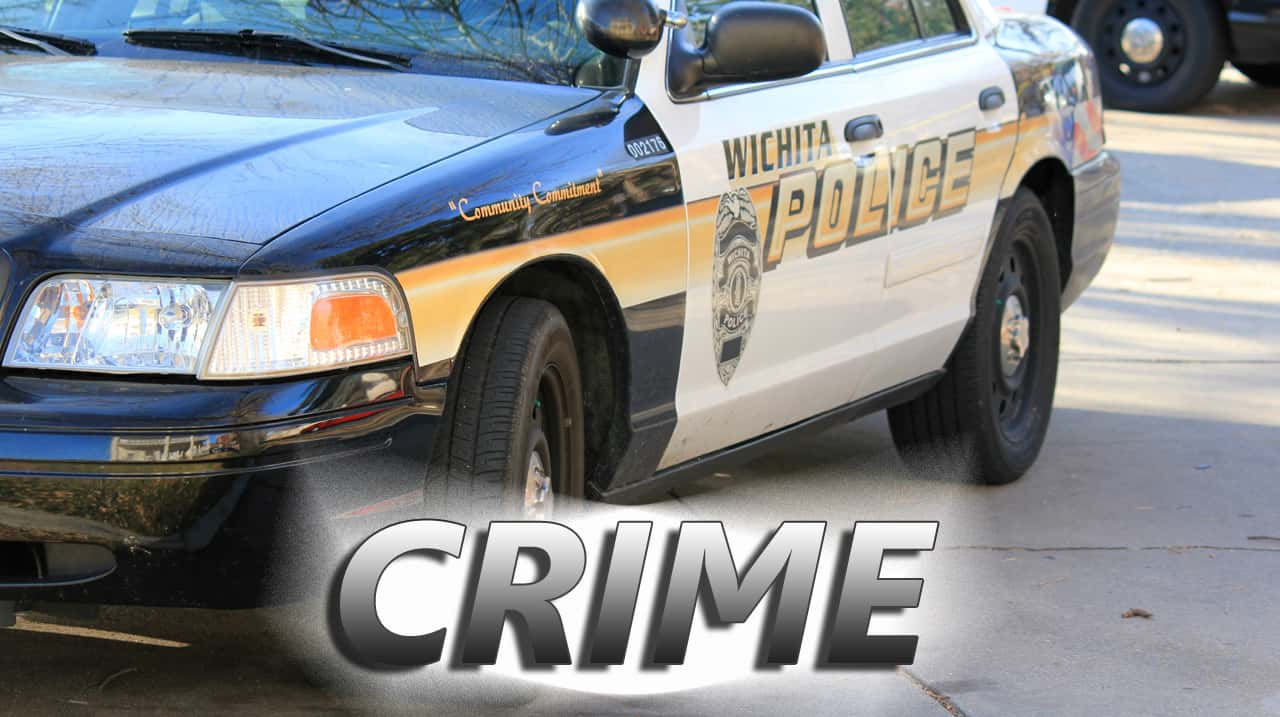 Wichita police identify 22-year-old Lorenzo Wade, of Wichita, as the man killed in a shooting Wednesday night.
Police say someone found Wade in the parking lot of Genesis Health Club, near 13th and West, around 8:40 p.m. That person tried to help Wade while waiting for first responders, but he was pronounced dead at the scene.
Investigators are working to find where Wade was shot, and what led up to the shooting.
Anyone who knows more is asked to call Crime Stoppers at 316-267-2111.