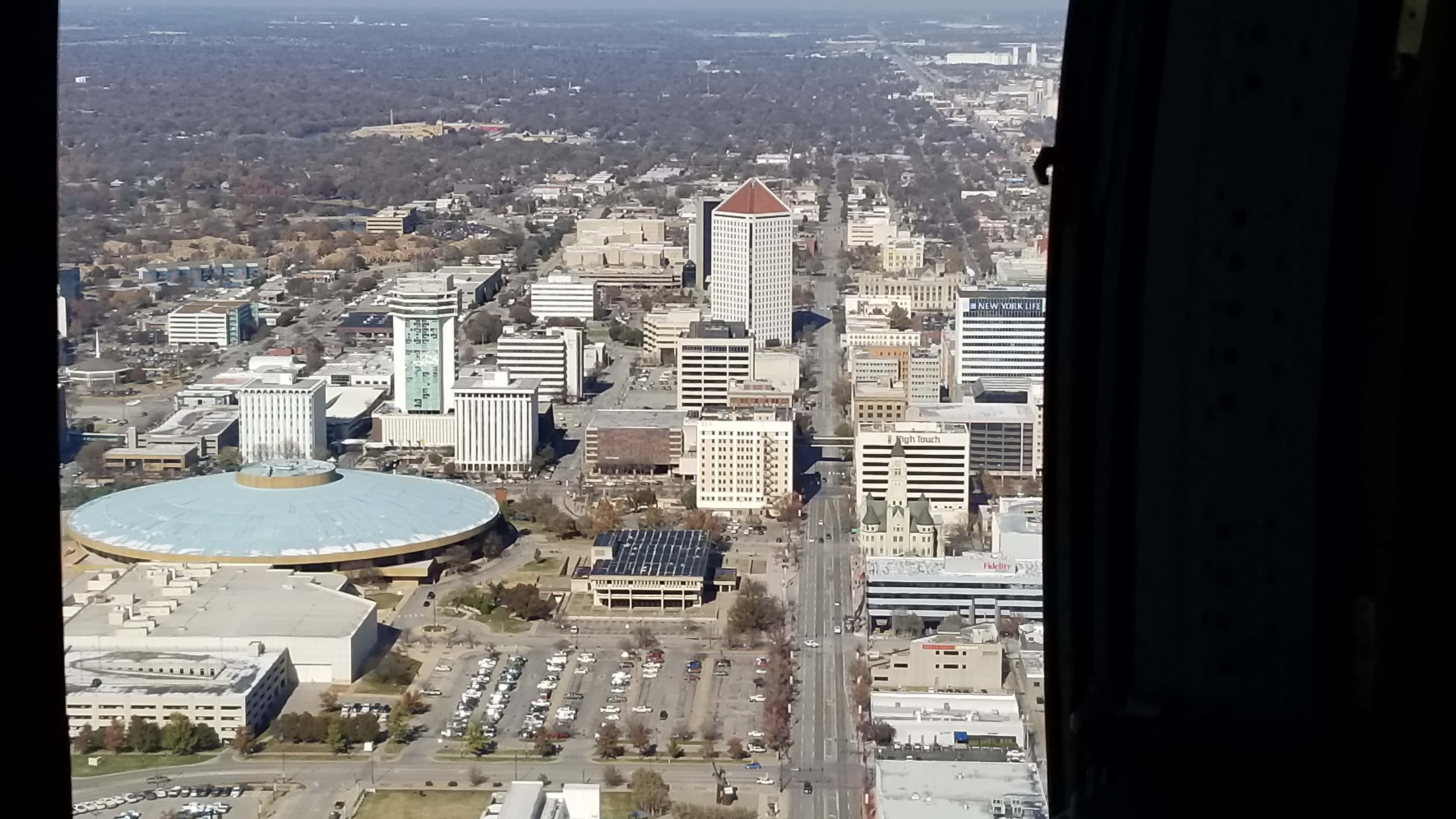 With snow plows clearing Wichita roads all week, drivers might notice more potholes on the road. City management said that if you do come across a pothole, you can do something about it.
A Wichita Public Works and Utilities maintenance engineer, Aaron Henning, said most of the potholes the city fixes are not reported.
"We patch around 60,000 potholes a year on average, and typically, we'll receive about a thousand reports per year of specific potholes," Henning told our news partners at KWCH.
Henning said that once a pothole is reported, it's usually patched that same day.
If you come across new potholes, you can report them by calling (316)268-4013, by clicking here for Wichita.gov, or by downloading the app "Wichita Report" on iOS or Android.