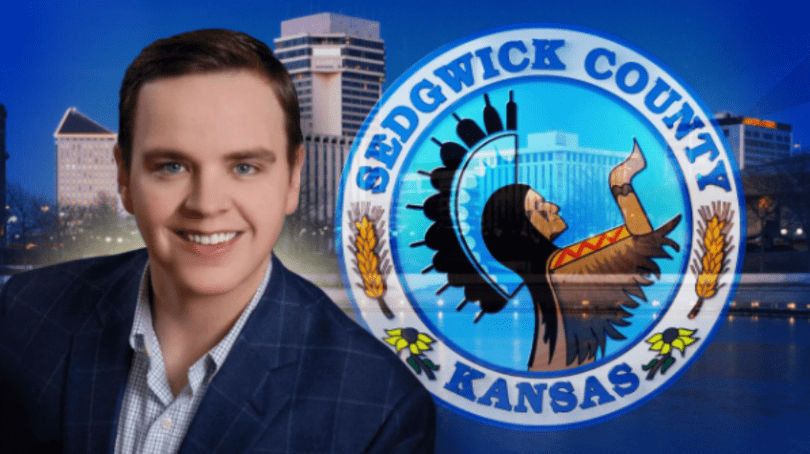 By Associated Press
WICHITA, Kan. (AP) A federal judge is refusing to again delay the trial of Sedgwick County Commissioner Michael O'Donnell after plea negotiations broke down.
U.S. District Judge Eric Melgren on Monday noted O'Donnell's trial had already been postponed four times.
The judge chided co-defense attorney Joshua Ney for not attending the status conference where the date was set and then waiting until two weeks before trial to ask for another continuance.
Ney cited in a motion last week his heavy workload, telling the court that plea negotiations stalled on Feb. 4.
The government has accused O'Donnell of fraudulently obtaining $10,500 from his campaign accounts for his personal use. An indictment charges him with 23 counts of wire fraud and three counts of money laundering.
A five-day trial is set to begin Feb. 25.
(Photo courtesy KWCH 12)