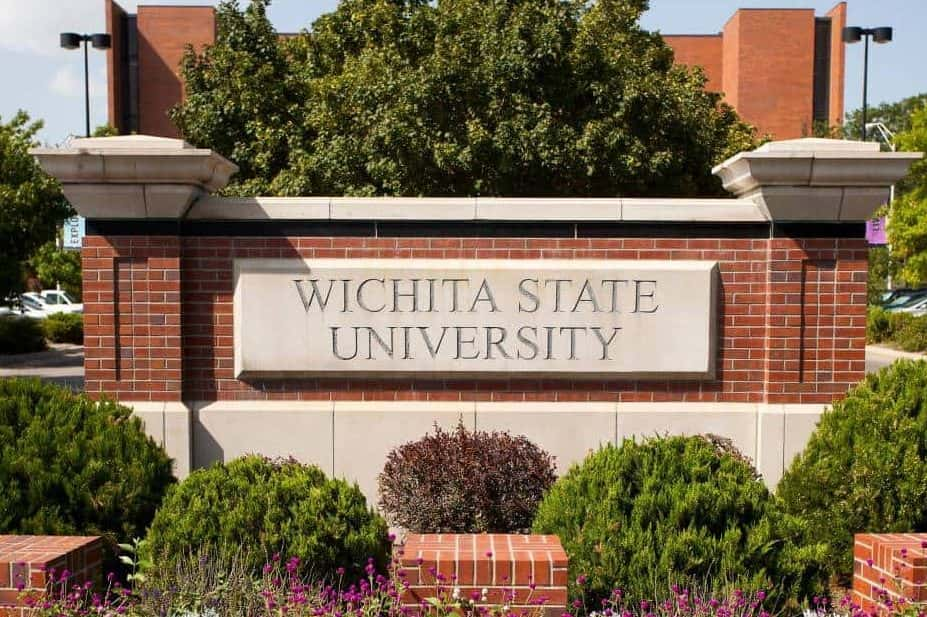 Courtesy Wichita State University/Wichita.edu
Former Kansas Governor Mark Parkinson and his wife Stacy have established a new scholarship at Wichita State University.
The scholarship will assist students who are protected under the Deferred Action for Childhood Arrivals or DACA.  The couple, who now live in Washington, D. C., have donated $200,000 to establish Mark and Stacy Parkinson Scholarship for First Generation Immigrant Students.
The scholarship is intended to help children who were brought to the country undocumented by their parents, but it is not required that all students who apply be undocumented or covered by DACA,   Students who earn the scholarship will receive around $34,000 over four years to help defray the majority of the cost of tuition, books and fees each semester.
There are currently around 60 DACA students attending WSU.  Both Parkinsons grew up in Wichita and attended Wichita State University as undergraduates.
(photo courtesy: Wichita State University/Wichita.edu)