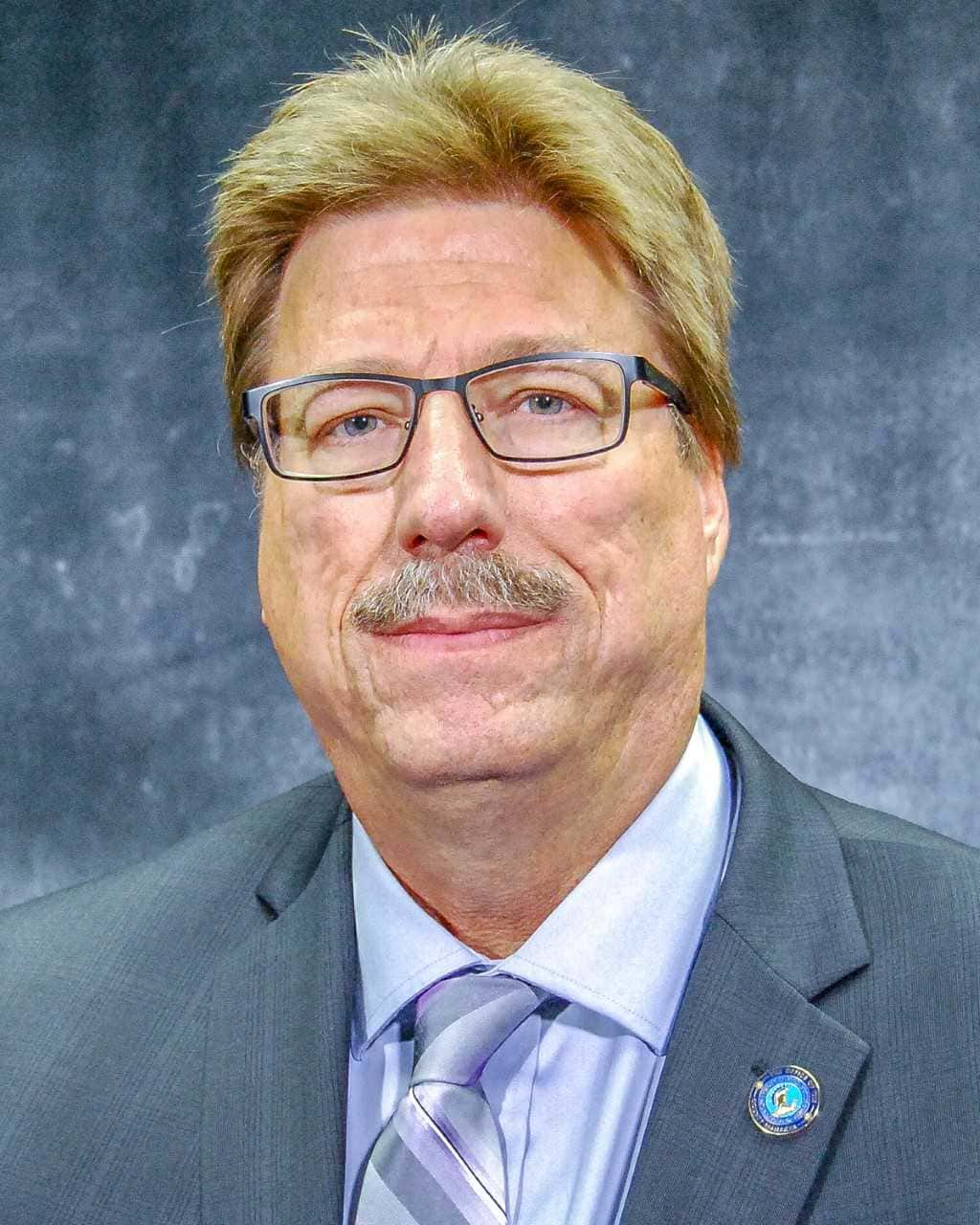 Sedgwick County commissioners have voted unanimously to approve a contract agreement with the new county manager, Tom Stolz.
Stolz had been serving as interim manager since the resignation of Michael Scholes last year.   Interim county counselor Mike Pepoon said the contract will run for 18 months, and then there will be a review process.  If the review is favorable, the contract can automatically renew for two years, and after that it becomes a one-year agreement.   Pepoon said Stolz will receive a salary of $180,000 a year with the same salary adjustments given to other county employees.
Commissioner Pete Meitzner said he has had a number of unsolicited positive comments about the decision to move ahead with Stolz as county manager.  Commission chairman David Dennis said he has heard only positive comments and he credits Stolz with bringing a better atmosphere to the courthouse.
Stolz had been deputy manager since May, 2017 and before that he was the assistant county manager of public safety, code enforcement and emergency management.   Before joining Sedgwick County, he served 31 years with the Wichita Police Department, retiring as a deputy chief.
In a press release issued by the county, Stolz said  "I'm incredibly humbled and honored to serve the Commissioners and Sedgwick County, especially our great staff who are experts in what they do from clinicians to deputies to budget analysts. Our focus must be on delivering the services our residents need today and planning for tomorrow, creating efficiencies in how we operate."