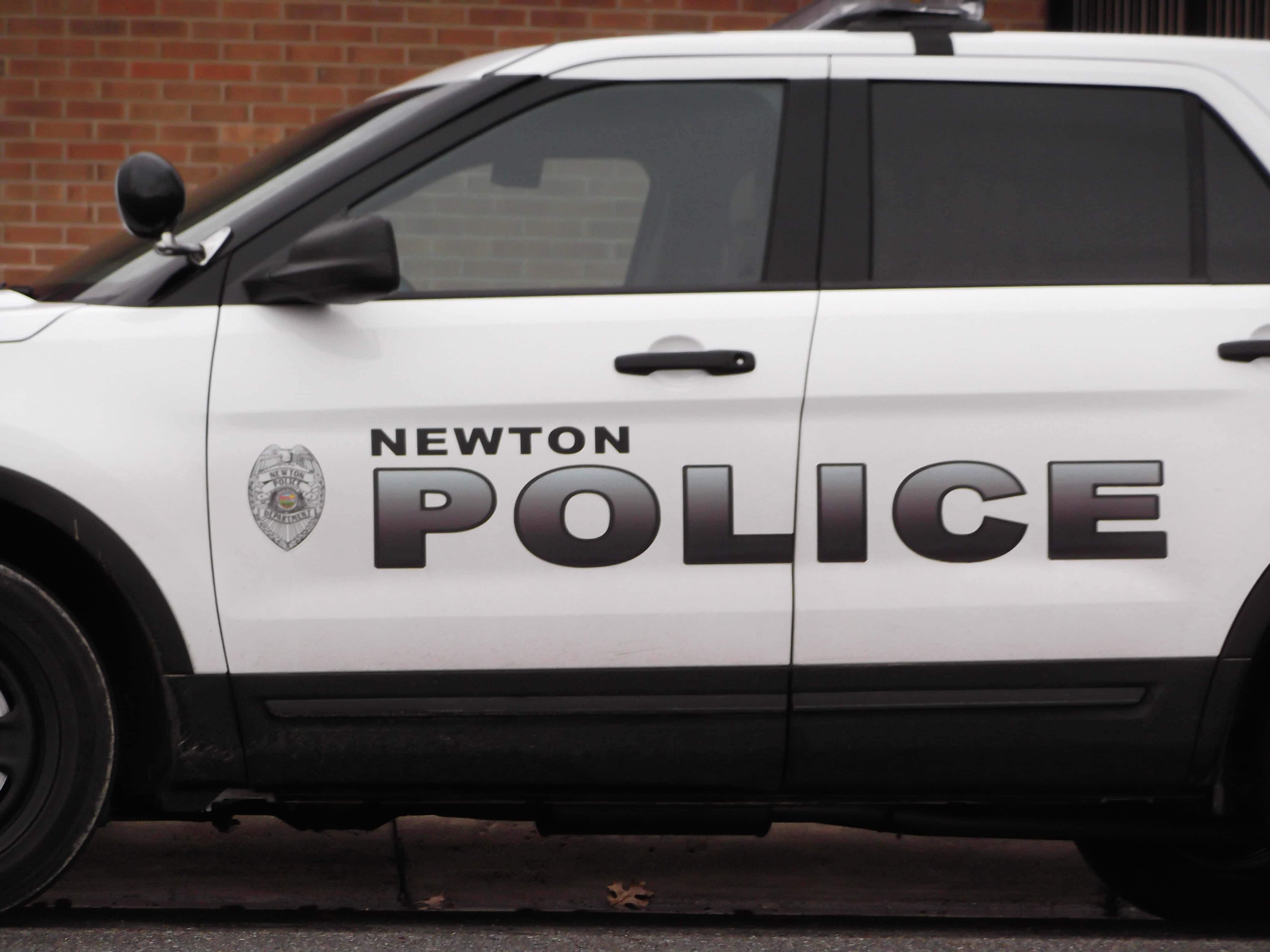 Police in Newton have arrested a 16-year-old student for a bomb threat at Newton High School.
The threat was contained in a note that was found Thursday at the school.  No other details have been released, but police indicated that the threat didn't appear to be credible.
The school district continued with a regular schedule of classes and events, but security was increased at the high school as a precaution.