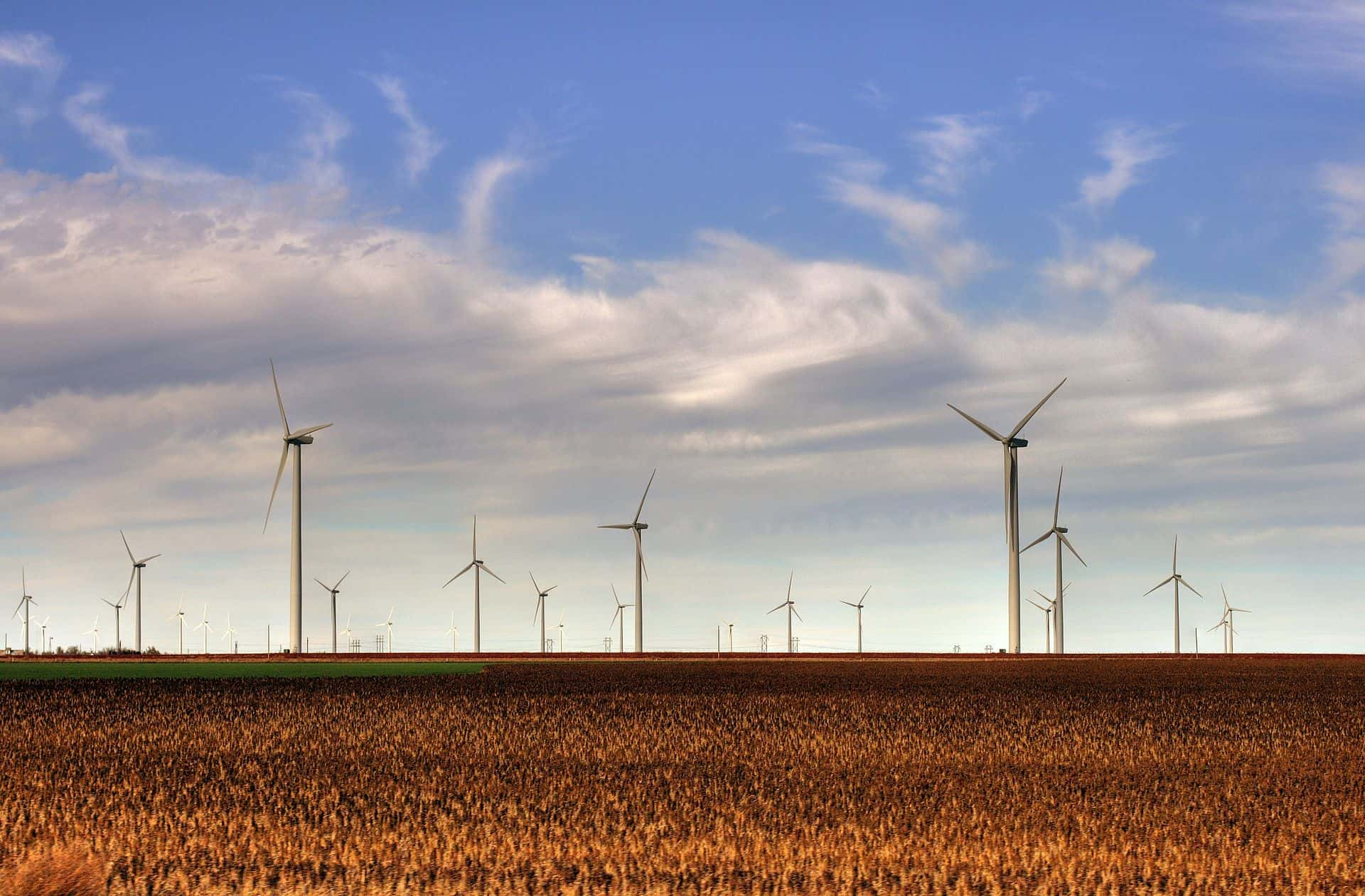 by the Associated Press:
A Kansas House committee heard from both sides of a controversy over proposed restrictions on wind farm developments in the state.
Lawmakers are considering a bill that would require any new turbines to be installed at least 1.5 miles from homes and 3 miles from an airport, park or hunting area.
On Thursday, wind farm operators told the House Committee on Energy, Utilities and Telecommunications the bill was an attack on the free market.
Representatives for NextEra Energy and Enel Green Power said the companies have invested billions of dollars in Kansas, paid millions to landowners and created thousands of jobs.
On Tuesday, opponents of wind farms complained to the committee about noise from the turbines and expressed concern about possible health problems caused by the machines.