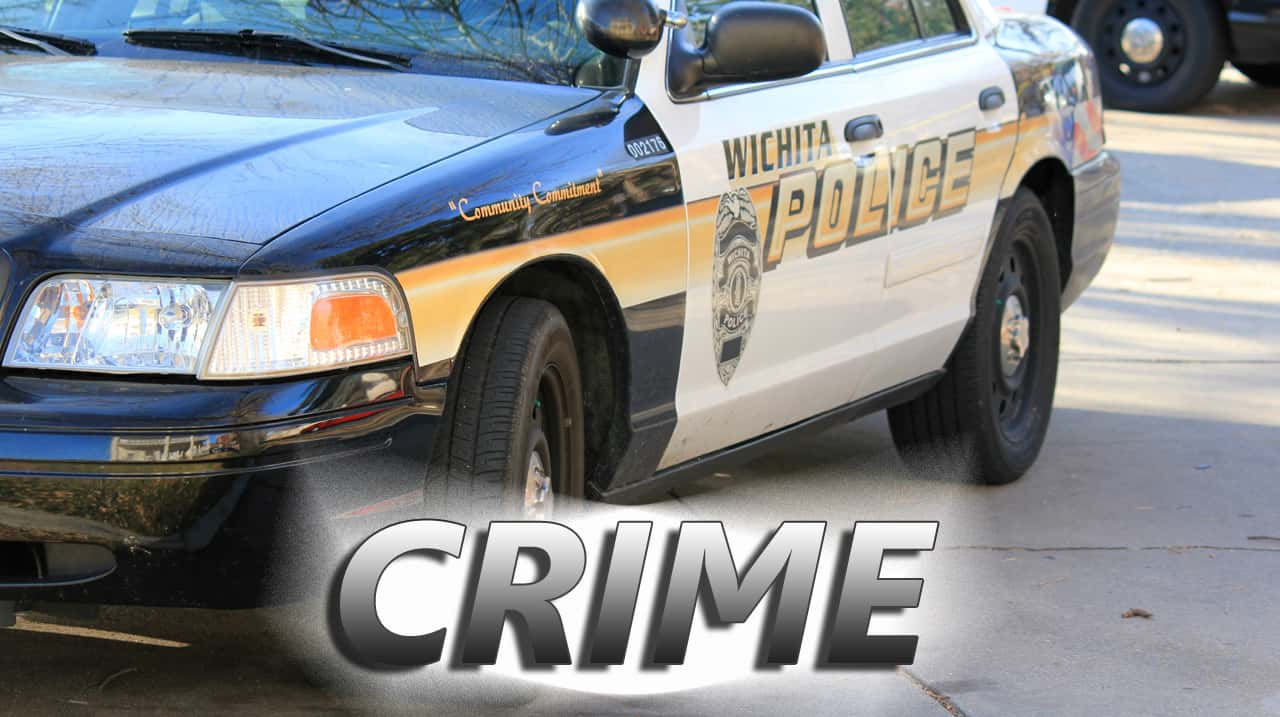 Wichita police are asking for the public's help as they investigate a shooting from Sunday morning.
A 27-year-old man was found shot in a car around 5 a.m., in the 1100 block of South Fern, near McCormick and Seneca. Police say the man had been shot in the head and was taken to a hospital in critical condition. There was no update on how he was doing as of Monday morning.
Anyone who knows more about what happened is asked to leave a tip with Crime Stoppers, at 316-267-2111. Tips are anonymous and you can get a cash reward if your information leads to an arrest.