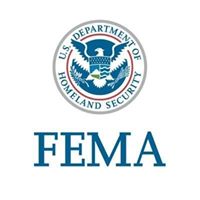 President Trump has approved a disaster declaration to make federal funding available for recovery from severe storms, high winds and flooding that affected 12 Kansas counties last fall.
The funding will be available to help with repairs to public facilities from storm damage that occurred from October 4th through the 15th of 2018.
The declaration was approved for counties in south central Kansas, including Reno, Harvey, Kingman, Pratt, Sumner and Cowley counties.  Also included in the declaration are Anderson, Barton, Doniphan, Greenwood, Neosho, and Rice counties.
Kansas congressman Ron Estes issued a statement of thanks to the Trump Administration for recognizing the damage caused by the extreme weather last year.