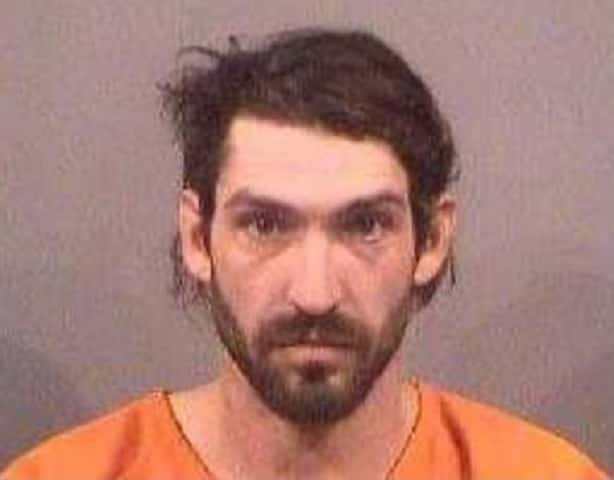 A Sedgwick County judge has given a 19-year sentence to a man convicted in the murder of his girlfriend at a west Wichita home.
34-year-old Aaron Suiter was found guilty of of second-degree murder in January.  He was sentenced Tuesday in district court.
Prosecutors say Suiter and 25-year-old Bryena McQuitty returned home to the 800 block of North Litchfield early on the morning of Novermber 26, 2017, and got into an argument.   Suiter reportedly beat and choked McQuitty, leading to her death.