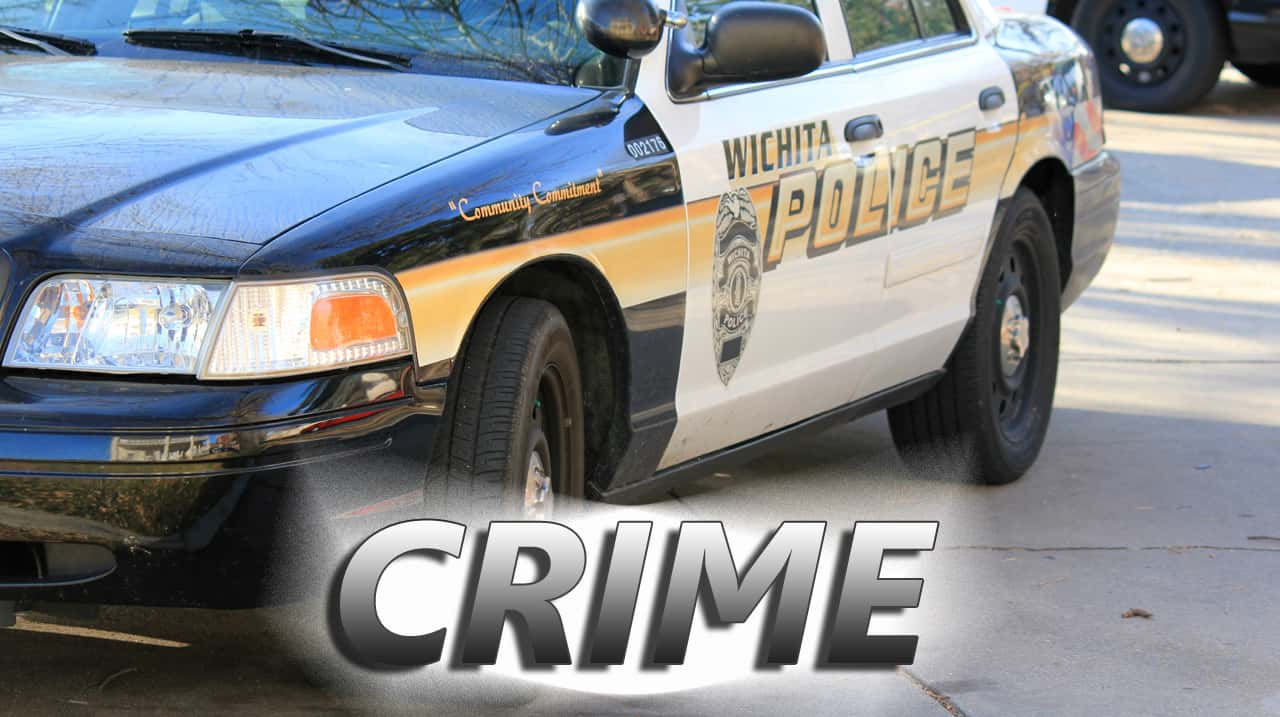 A 25-year-old man is facing a first-degree murder charge for a shooting from February 6.
22-year-old Lorenzo Wade was found shot in the Genesis Health Club parking lot, at 13th and West. A person tried to help him but he died before medics got to him. Police believe Wade was shot during an incident at a nearby apartment. Exact details on what happened haven't been released but police say it was possibly drug-related.
The 25-year-old was arrested Tuesday night and investigators say there are a couple of people they are still trying to find. This case is expected to be presented to the District Attorney's Office late this week or early next.