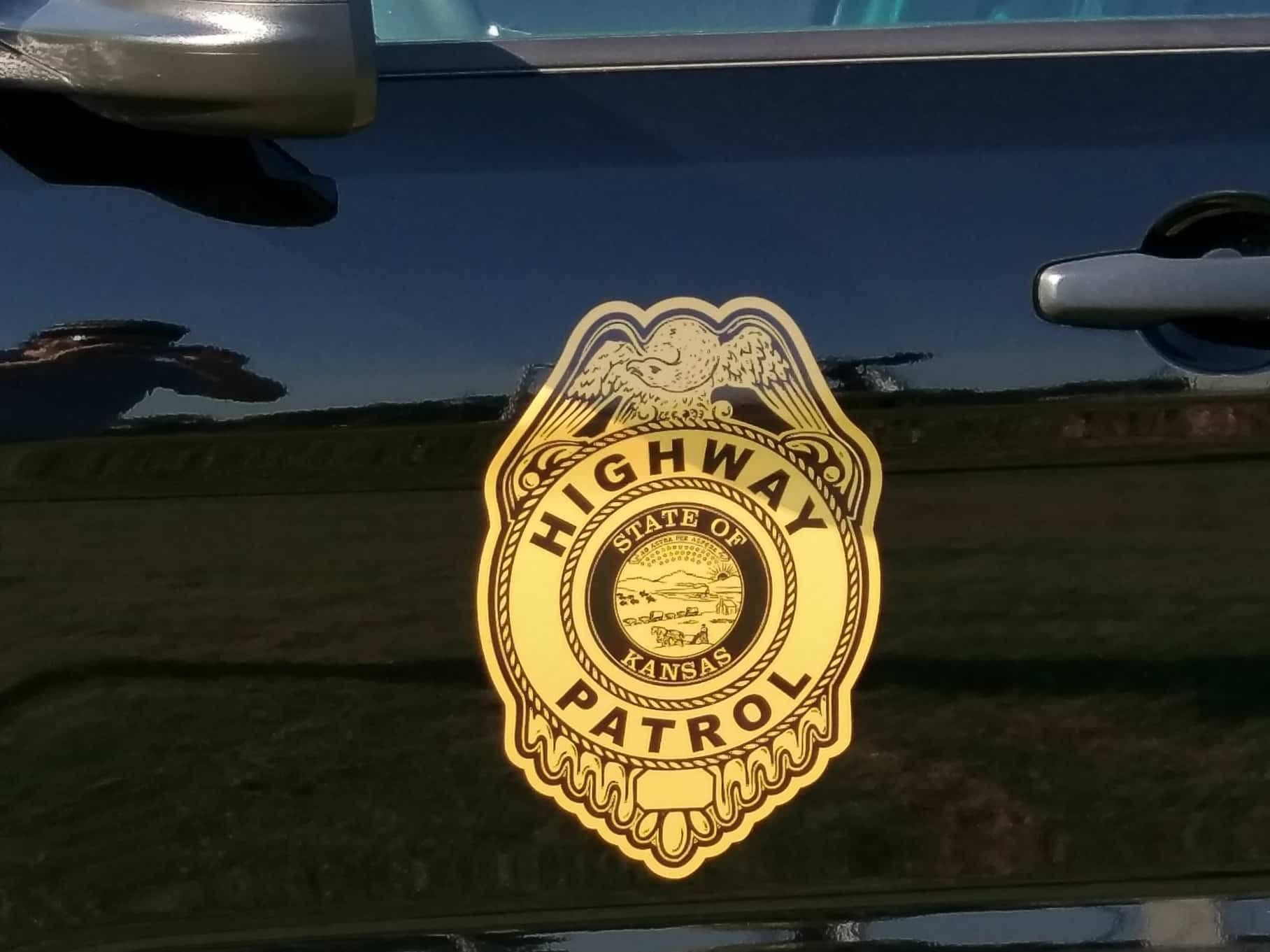 The Kansas Highway Patrol is investigating a fatality accident that happened on Highway 54 east of Eureka.
The crash involved a semi and a passenger car and it happened around 12 p.m. at the junction of Highway 54 and Kansas Highway 99, about three miles east of Eureka.
The KHP said a northbound 1968 Chevy El Camino was going north on Highway 99 and failed to stop at the intersection.  It was hit by an eastbound semi and both vehicles came to rest in the south ditch along Highway 54.    The driver of the El Camino was identified as 53-year-old Terrence Joseph Lucas of Eucha, Oklahoma, and he was pronounced dead at the scene.    The driver of the semi, a 64-year-old Eureka man, had minor injuries.
Traffic was closed on Highway 54 for several hours while troopers were working at the scene.