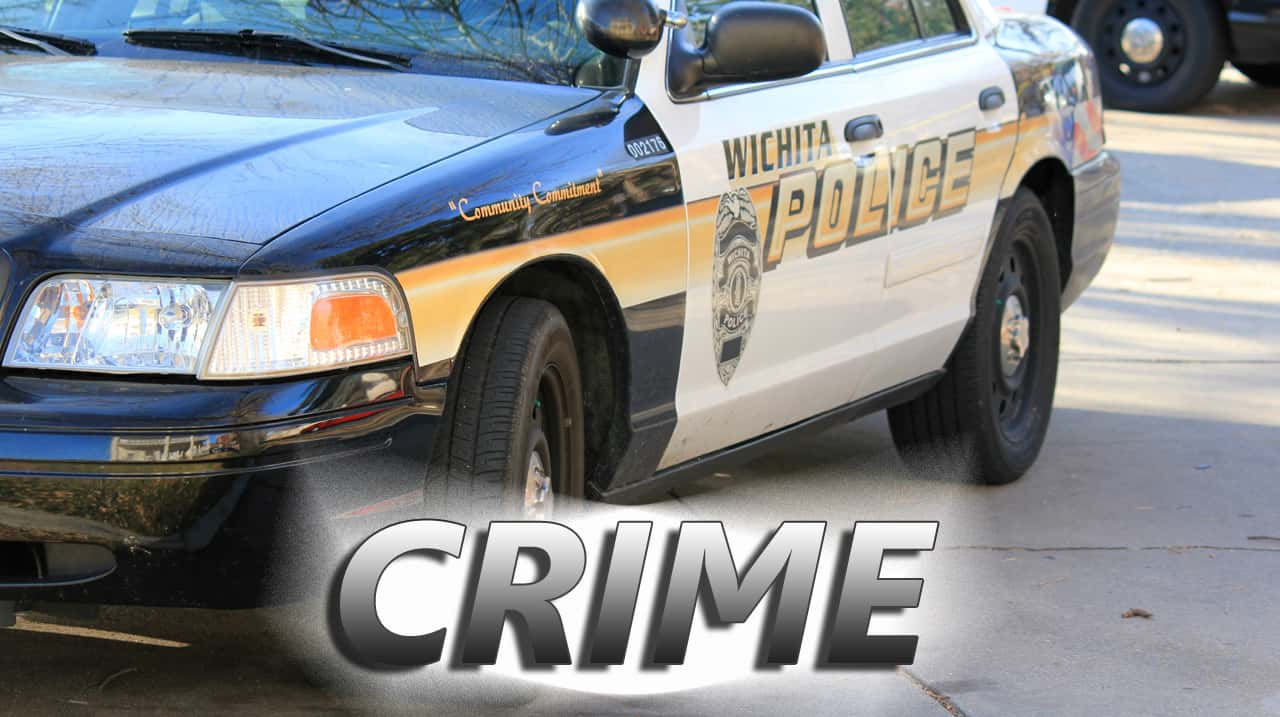 A second person was arrested for the fatal shooting of 22-year-old Lorenzo Wade from February 6.
The 20-year-old suspect turned himself in and was booked into jail on a murder charge. A 25-year-old man was arrested Tuesday night and was also booked for murder.
Wichita police say Wade was shot at an apartment near 13th and West, and that this shooting is likely drug-related. Investigators believe these are the only two people who were involved in this case. Evidence will be turned over to the District Attorney's Office today where formal charges will be decided.