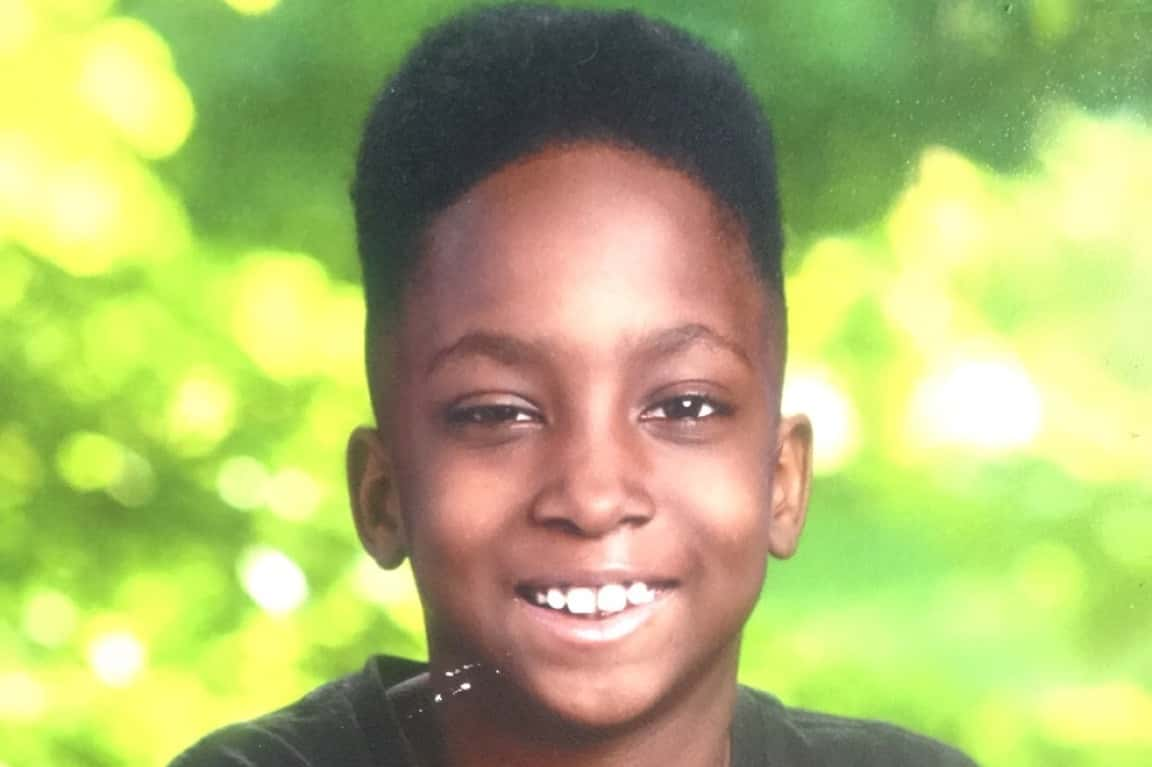 The mother of a 9-year-old boy who was killed in an accidental shooting went to the Wichita city council Tuesday to call for stronger laws on gun safety.
Geneva Smith is the mother of Roy'Ale Spencer, who was killed on January 21st in a shooting that happened in the 2200 block of East MacArthur.  Police said the boy and an 11-year-old friend got into a gun safe in the bedroom of a home, and they were playing with a gun when it went off.    Sedgwick County district attorney Marc Bennett later ruled that there was no evidence to support criminal charges, and nothing to indicate that this was anything other than an accident.
Smith told the city council that there are no laws in Kansas that require firearms to be locked away.   She said citizens have a right to bear arms but there should be safety measures in homes with children.   She said "no mother should have to bury their child, " and she called for a law that requires gun owners to have them locked up and kept away from children.   She said with a law in place, people would be held accountable if they don't have their guns locked away.
There was no comment from city council members on the proposal but Mayor Jeff Longwell expressed condolences to Smith and appreciation for her comments.