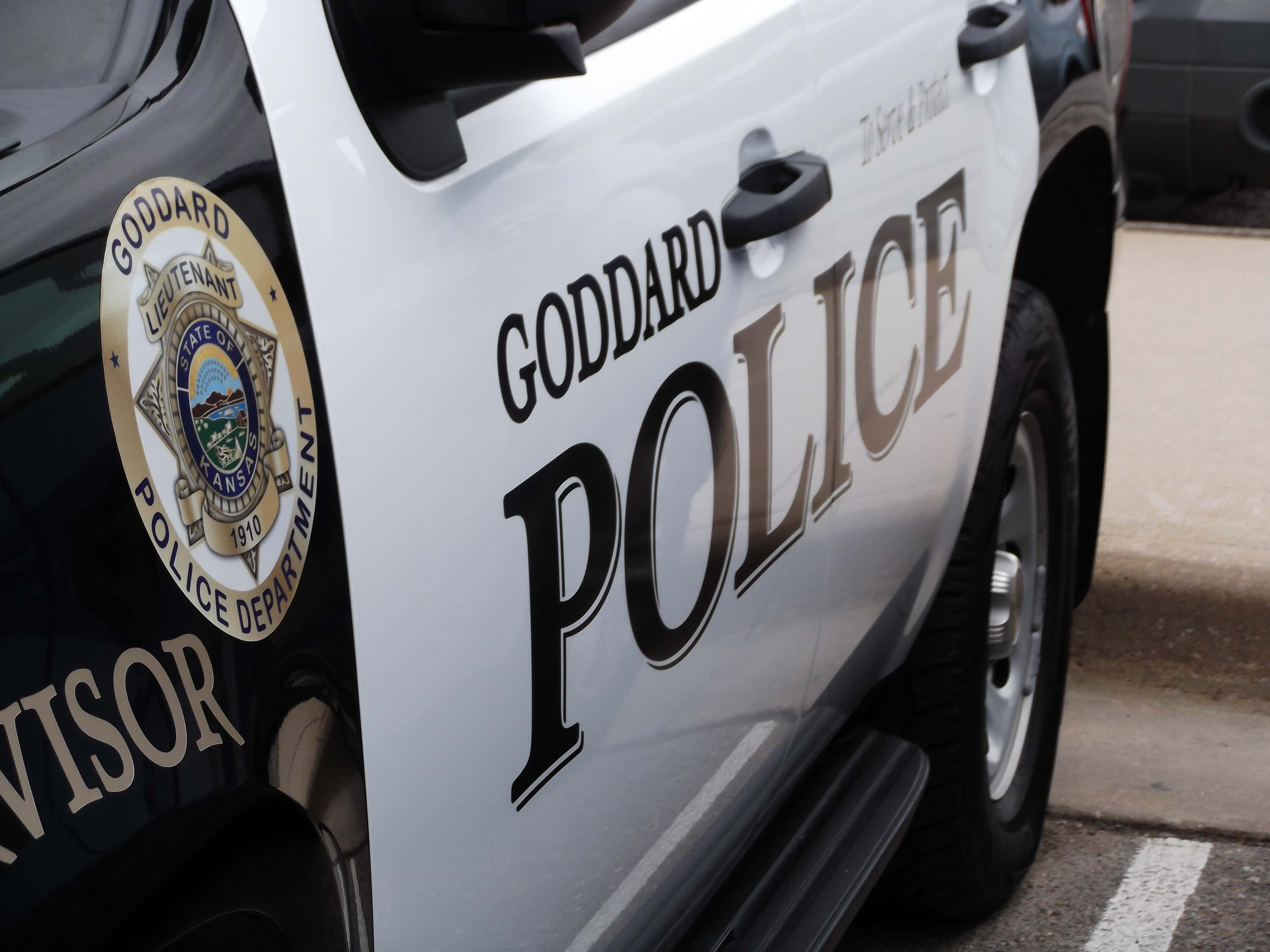 UPDATE 11:40 a.m.
A lone suitcase in the foyer of a Goddard Post Office led to evacuations and a bomb squad response Wednesday morning.
As employees opened the Post Office at 328 N Main just after 7:30 a.m., they noticed a luggage suitcase sitting on the floor.
"Nobody knew anything about it, and it did not resemble any postal property, so it was treated as a suspicious package," said Goddard Police Capt. Lance Beagley.
The Post Office building and surrounding streets were evacuated while a bomb unit with Wichita Police went in to check the device.
"It turned out to be nothing of any threat," Beagley said. He said it's standard procedure to call in help from WPD if a suspicious package is called in.
If you ever come across a suspicious bag, you're encouraged to call 911.
"If it turns out to be non-threatening, then there's no big loss," Beagley said. "It's better to treat it as a suspicious package."
---
ORIGINAL STORY
The "all clear" has been given following the investigation of a suspicious package that was found Wednesday morning at the Goddard post office.
Police were called to the post office at 328 N. Main shortly after 7:30 and the building was evacuated.  The Wichita Police Explosive Ordinance Disposal team was called out to investigate.
The city streets around the post office were shut down while the team worked to determine what was inside the package.  The "all clear" was given shortly before 10 a.m.