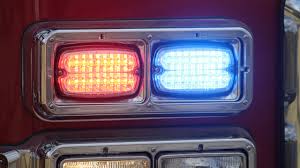 A two-year-old girl has died of injuries from a March 5th house fire in Pretty Prairie, in Reno County.
Charolette Lynn Alley died at a Wichita hospital where her 21-year-old mother and one-year-old brother are still being treated.
70-year-old Judy Kay Alley, the girl's great grandmother, died in the fire on East Horseshoe Lane.  The cause of the fire is still under investigation.
A GoFundMe account has been set up online to help the Alley family with medical and funeral expenses.