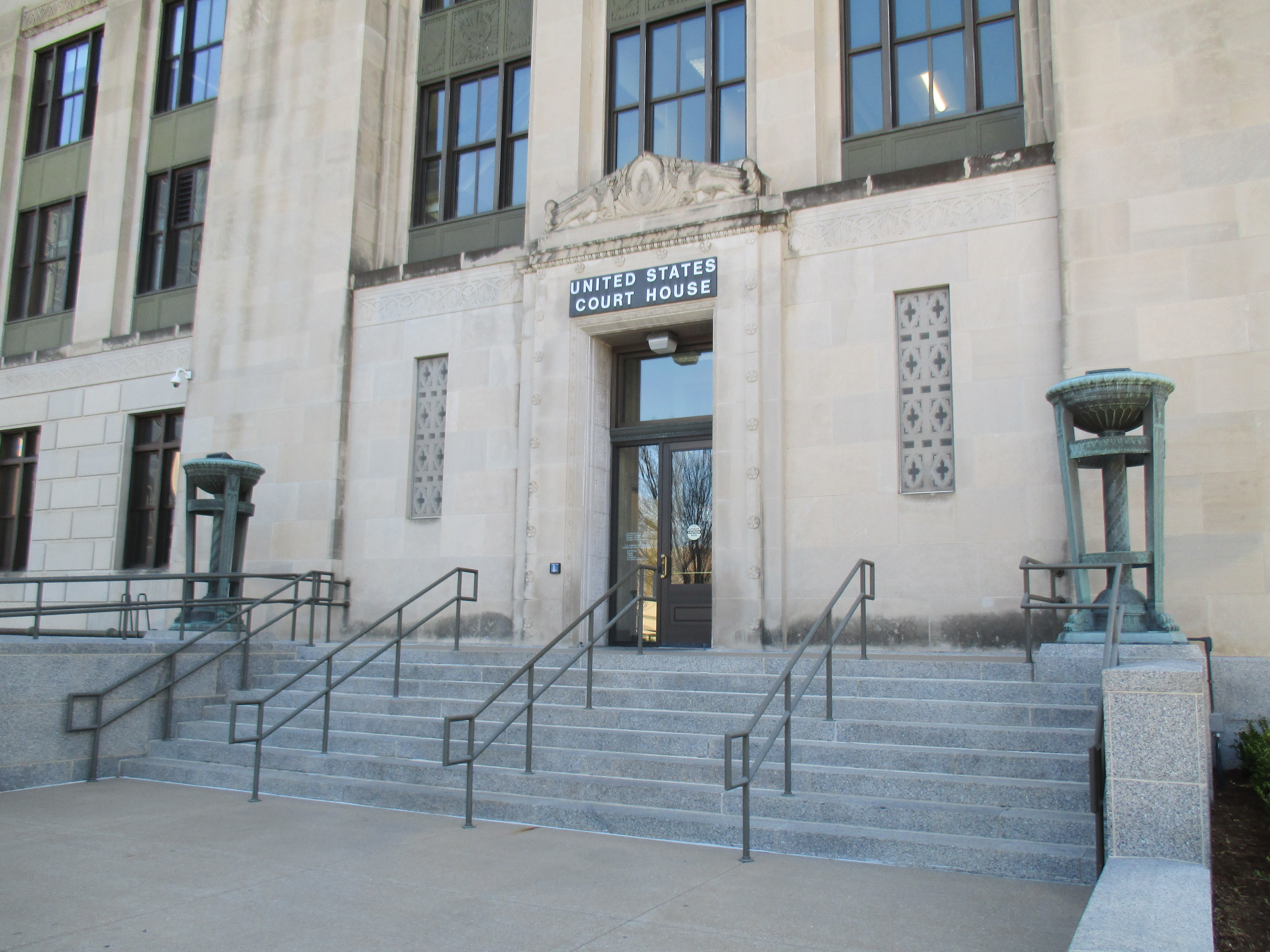 A Wichita doctor has been sentenced to life in federal prison for unlawfully distributing prescription drugs.
57-year-old Steven Henson was convicted on 31 counts relating to the writing of prescriptions in exchange for cash, and illegally giving out medication, resulting in a person's death in 2015.
Prosecutors said Henson was giving dangerous, maximum strength opioid prescriptions to people who did not need them.
In a press release, U.S. Attorney Stephen McAllister said he wanted the case to send a message to physicians and the health care community, that unlawfully distributing opioids and other controlled substances is a federal crime that could end a medical career and send an offender to prison.   McAllister said the nation is dealing with an epidemic, and nationwide more than 70,000 Americans died in 2017 from drug overdoses.
Henson operated the Kansas Men's Clinic at 3636 North Ridge Road.  He was convicted in a trial last October.