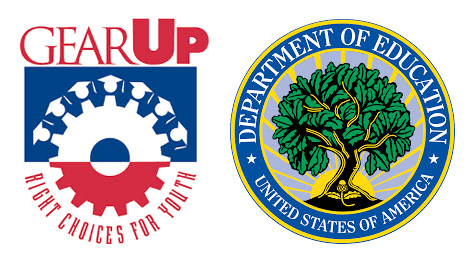 Wichita State University has received $4.2 million dollars in funding from the Department of Education to implement GEAR UP in Haysville school district USD 261 through 2025. Every student in the 6th and 7th grade class will benefit from the seven-year program, which includes mentoring, homework assistance, tutoring, college counseling, campus tours, and financial aid counseling. Haysville GEAR UP will also work with a number of community-based partners to implement an empowerment plan that will address academic plans, college awareness, parental involvement, and non-cognitive skills.
Goals of GEAR UP Haysville include:
To increase academic performance and preparation for post-secondary education.
To increase the rates of high school graduation and enrollment in post-secondary education.
To increase GEAR UP students' and their families' knowledge of post-secondary education options, preparation, and funding.