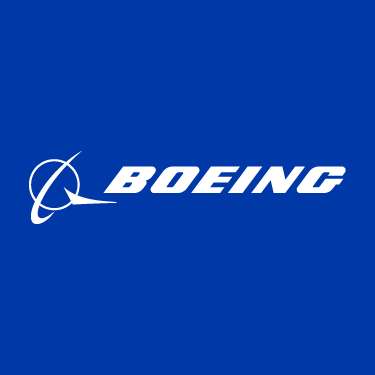 by the Associated Press:
China's civilian aviation authority has ordered all Chinese airlines to temporarily ground their Boeing 737 Max 8 planes after one of the aircraft crashed in Ethiopia.
The Civil Aviation Administration of China said the order was issued at 9 a.m. Beijing time Monday and would last nine hours.
It said the order was taken out of safety concerns because the Ethiopian crash was the second in similar circumstances since an Indonesian crash in December also killed everyone aboard.
It said further notice would be issued after consultation with the U.S. Federal Aviation Administration and Boeing on safety measures taken.
Eight Chinese nationals were among the 157 people aboard the plane when it crashed Sunday shortly after takeoff.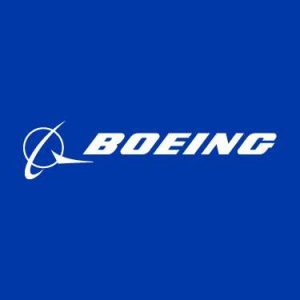 The Norwegian Refugee Council says it is "deeply distressed" by the Ethiopian Airlines crash and that two colleagues are missing.
A statement says the two staffers had been scheduled to travel on the Sunday morning flight from Addis Ababa to Nairobi in neighboring Kenya.
United Nations Response
The United Nations migration agency says the U.N. and its agencies on Monday will fly flags at half-staff after early indications show 19 employees of U.N.-affiliated organizations died in the Ethiopian Airlines crash.
A statement says the organizations include World Bank, International Telecommunications Union, the U.N. Environment Program and others.
The statement also says one of the migration agency's staffers died. Anne-Katrin Feigl was a German national who was en route to a training course in Nairobi, the capital of Kenya and the plane's destination.
Nigerian Ambassador Killed
Nigeria's foreign affairs ministry says a former ambassador is among the victims of the Ethiopian Airlines crash.
A statement says Abiodun Oluremi Bashua was a retired career envoy who served in various capacities in Iran, Austria and Ivory Coast.
It says the ambassador, born in 1951, was a "seasoned U.N. expert" with experience in several United Nations peacekeeping missions in Africa.
World Food Program Suffers Losses
The World Food Program is confirming that two of the eight Italian victims aboard the Ethiopian Airlines jet worked for the Rome-based U.N. agency.
A WFP spokeswoman identified the victims as Virginia Chimenti and Maria Pilar Buzzetti.
Another three Italians worked for the Bergamo-based humanitarian agency Africa Tremila: Carlo Spini, his wife Gabriella Viggiani and the treasurer, Matteo Ravasio.
In addition, Paolo Dieci, a prominent aid advocate with the International Committee for the Development of Peoples, known by its acronym CISP, was killed.
Also among the Italian dead was Sebastiano Tusa, a noted underwater archaeologist and the Sicilian regional assessor at the Culture Ministry. RAI state television said he was heading to Malindi, Kenya to participate in a UNESCO conference on safeguarding underwater cultural heritage in east Africa, which opens Monday.
Story courtesy of the Associated Press.