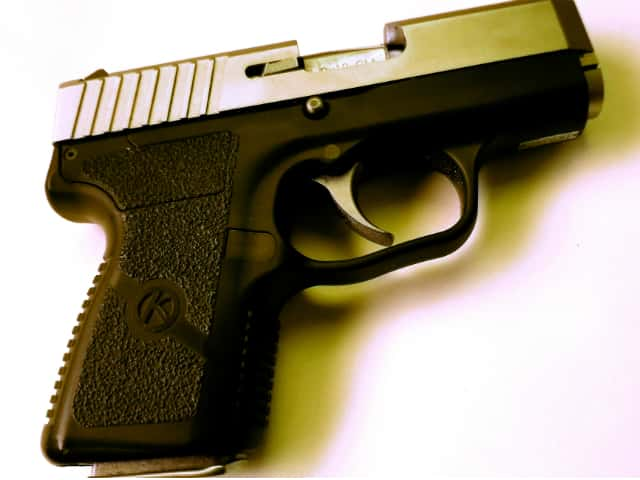 A 25-year-old woman is expected to be OK after a shooting in east Wichita.
Police were called to the 500 block of South Courtleigh around 2:30 Monday morning. This is a residential area south of Kellogg, between Woodlawn and Edgemoor.
Calls to 911 described multiple shots and officers found a home that was hit by gunfire. Someone in the home told police a woman was hit in the leg, and that she was already being taken to a hospital in a private car.
Witnesses say a silver or gray two-door car was seen leaving the area. Police don't have any details on a suspect or motive so far.
Anyone who knows more is asked to call police at 316-268-4407. Anonymous information can be left with Crime Stoppers at 316-267-2111.