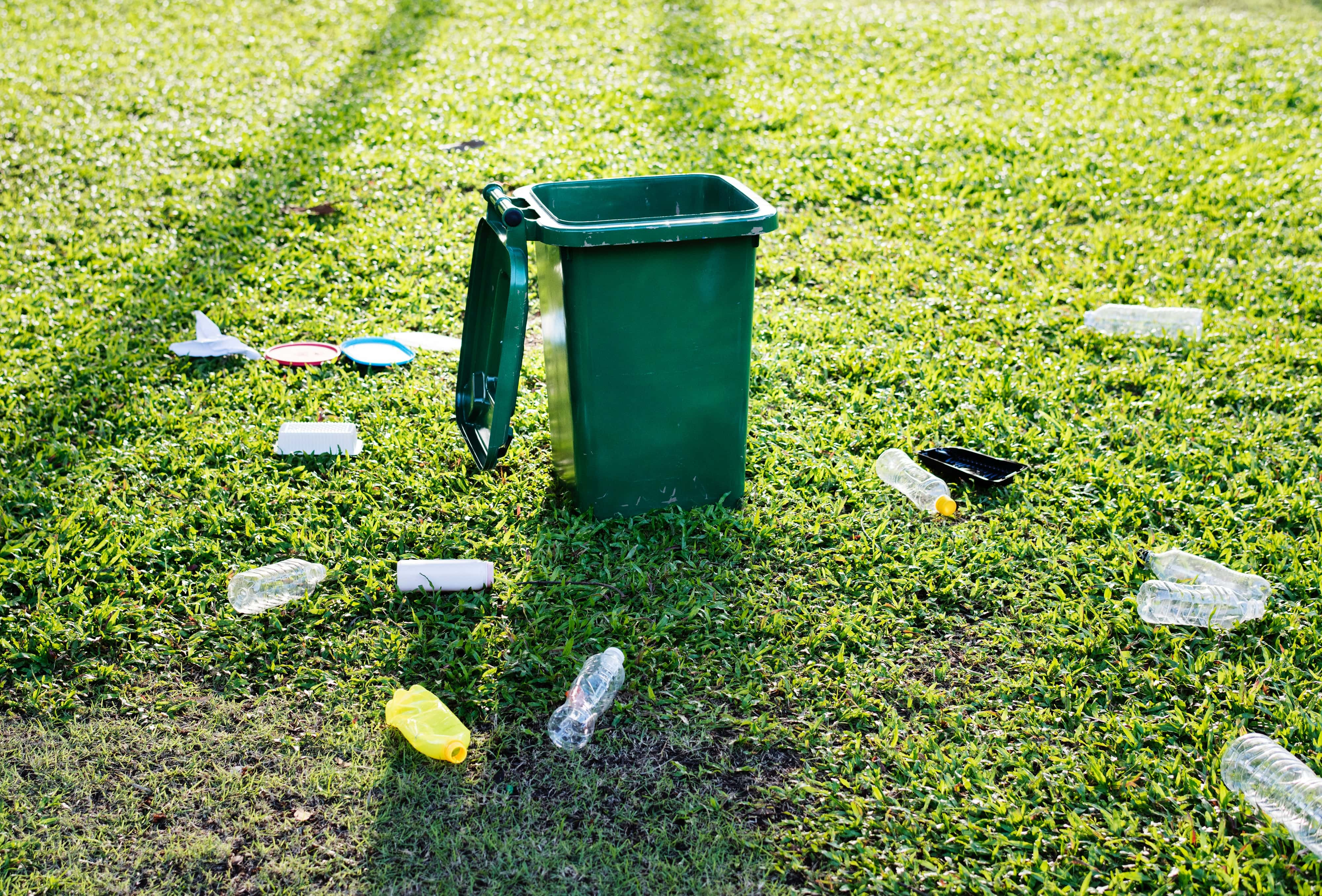 You may have seen the #TrashTag challenge floating around on social media over the last few weeks. It involves people going to different locations that are in desperate need of a cleanup, take a picture of the before, clean up all the trash, take a pic of the finished product and then share your hard work on social media.
Here are just some examples of people doing the #TrashTag Challenge:
I don't have a before-and-after picture, but here's a couple of pictures of me with my family picking up trash from the road side whenever we made a rest stop. #trashtag pic.twitter.com/TygYf2dM13

— Adhiti (@frizhbee) March 10, 2019
Did our part today for #trashtag while offroading in the mountains of California. via /r/pics https://t.co/1duo3B8pnJ created by: https://t.co/HP3Iew3S7L pic.twitter.com/WRD5sAsiwz

— Steben Stupid (@steben316) March 11, 2019
Time Magazine has a bunch more, but I think that this is a social media challenge we can ALL get behind.